​ ​ ​ ​ ​ ​ ​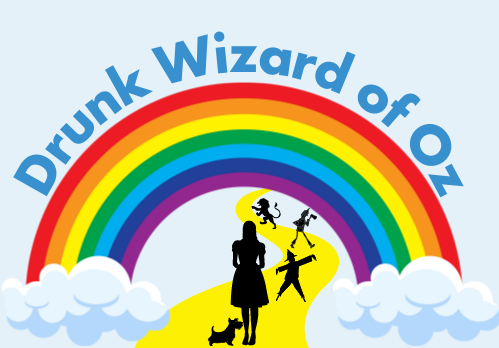 ​

Drunk Wizard of Oz
Venue: The Attic at Mr. Goodbar
1110 Elmwood Ave, Buffalo, NY 14222
July 2023: 9th, 11th, 16th, 18th, 23rd, 25th
Sunday Performances: 3PM
Tuesday Performances: 8PM
Tickets on sale now!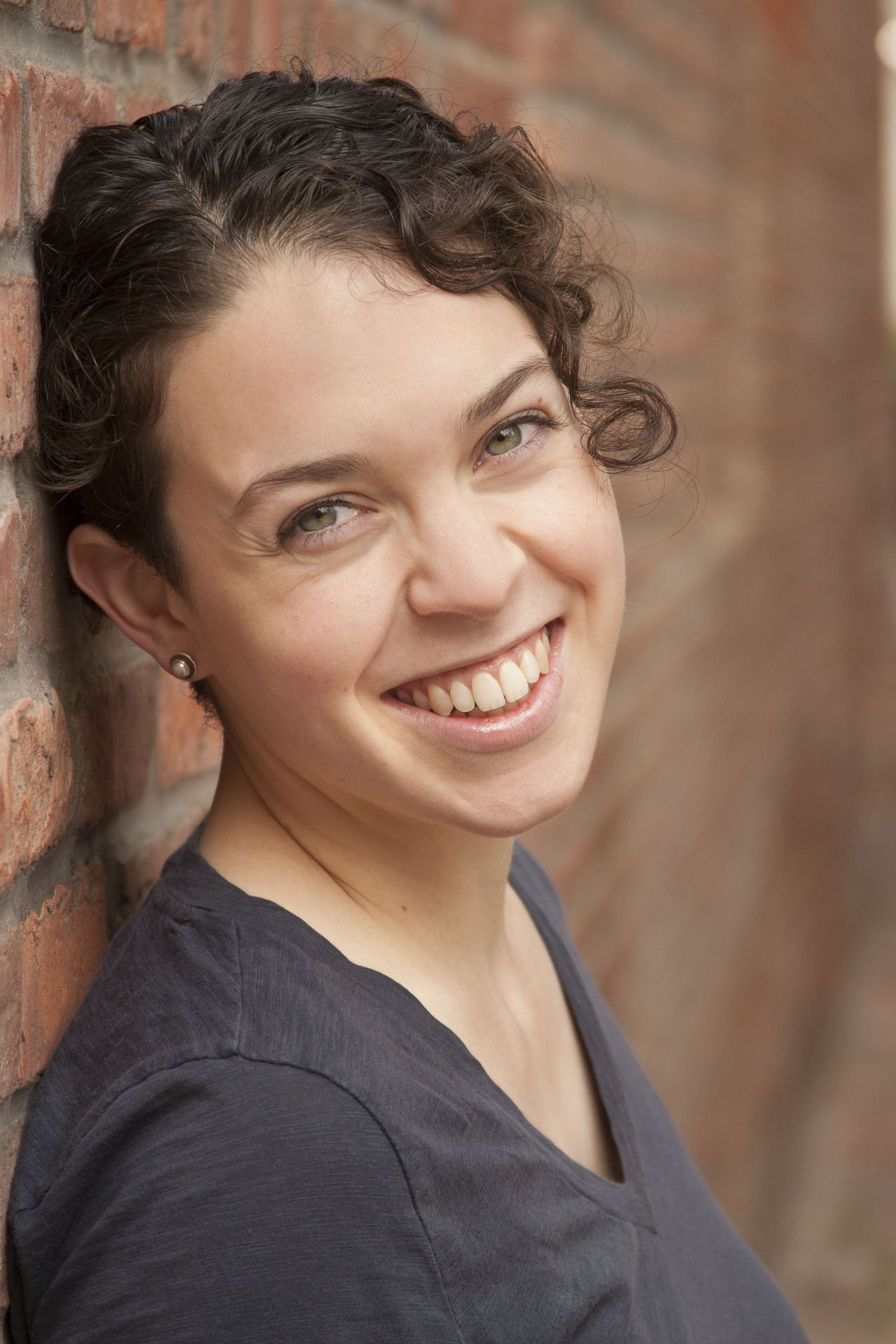 Marissa Biondolillo
(She/Her)
Scarecrow
Marissa Biondolillo is thrilled to be performing with Drunk Theatre Buffalo for the first time. She has previously performed with Shakespeare in Delaware Park, O'Connell & Company, Theatre of Youth, and is a company member with Ujima Theatre. Many thanks to the Drunk Wizard of Oz team for letting her nurture her inner clown.

Or- if we're allowed to do funny bios…

When Marissa Biondolillo was 9 years old, she played Dorothy in her Girl Scout troop's ramshackle church basement production of The Wizard of Oz. Some of her troop mates were salty about it because she was cast not by her talent, but by having her name pulled from a hat. Well look at me now, Troop 450. I stay winning.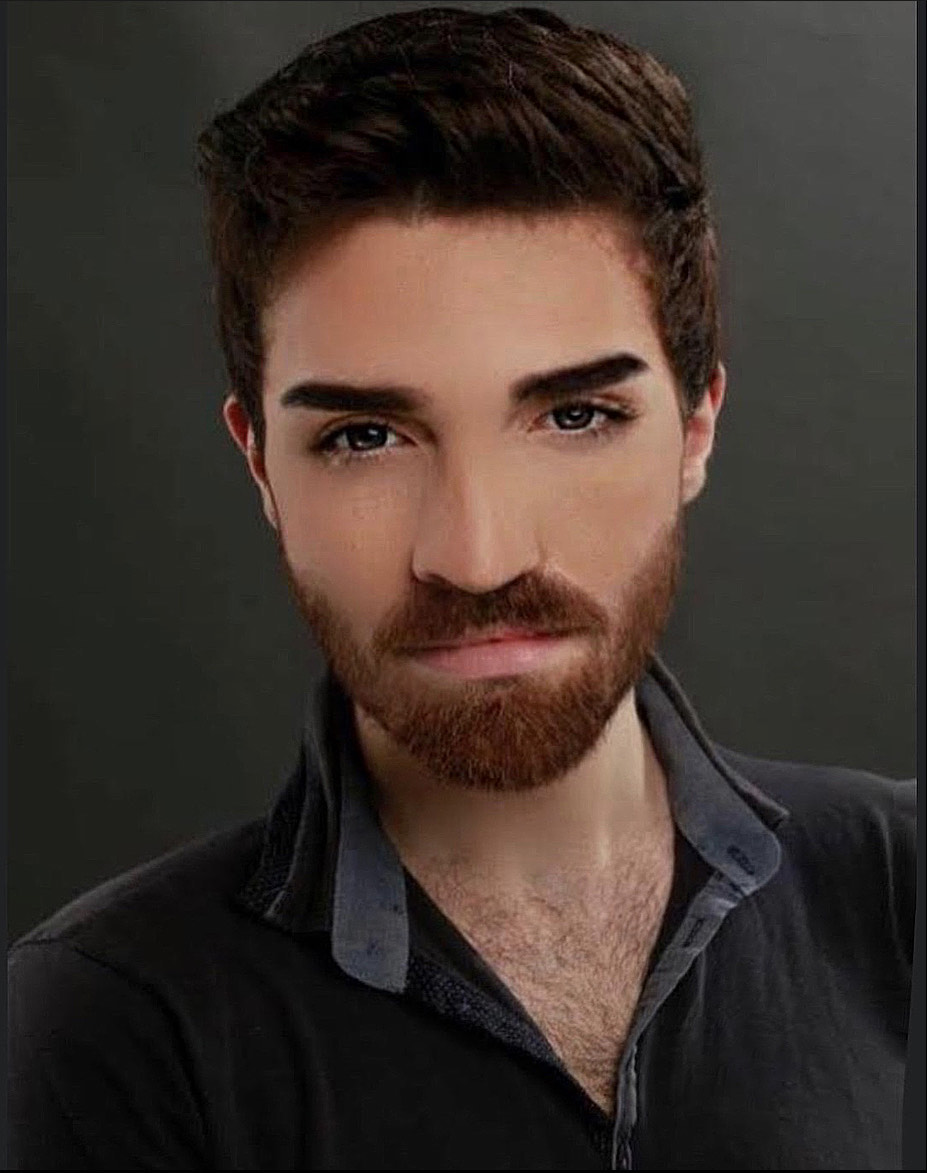 Jeremy Catania
(He/Him)
Guncle Henry/ Linda/ GayLinda
Jeremy Catania is ecstatic to be working with Drunk Theatre Buffalo again for "Drunk Wizard of Oz." Some of his past credits include: Pabloo in "Wicket"(Sheas Smith Theatre; O'Connell and Company,) John/Curly in "Drunk Peter Pan!" (Drunk Theatre Buffalo) Lola in "Mercury Fur" (The Subversive Theatre Collective,) Seth in "The Boys Upstairs," (Buffalo United Artists,) Michael in "tick, tick…BOOM!," (Bellissima Productions,) Drew Tyndale in "A Time to Kill" (Desiderios Dinner Theatre,) Ensemble in "Silence the Musical!" (Buffalo United Artists,) as well as many others. Jeremy holds a BA in Theatre with a minor in Hospitality Administration from SUNY Buffalo state College. He would like to thank his friends and family for their constant support. Instagram: @jeremycatania.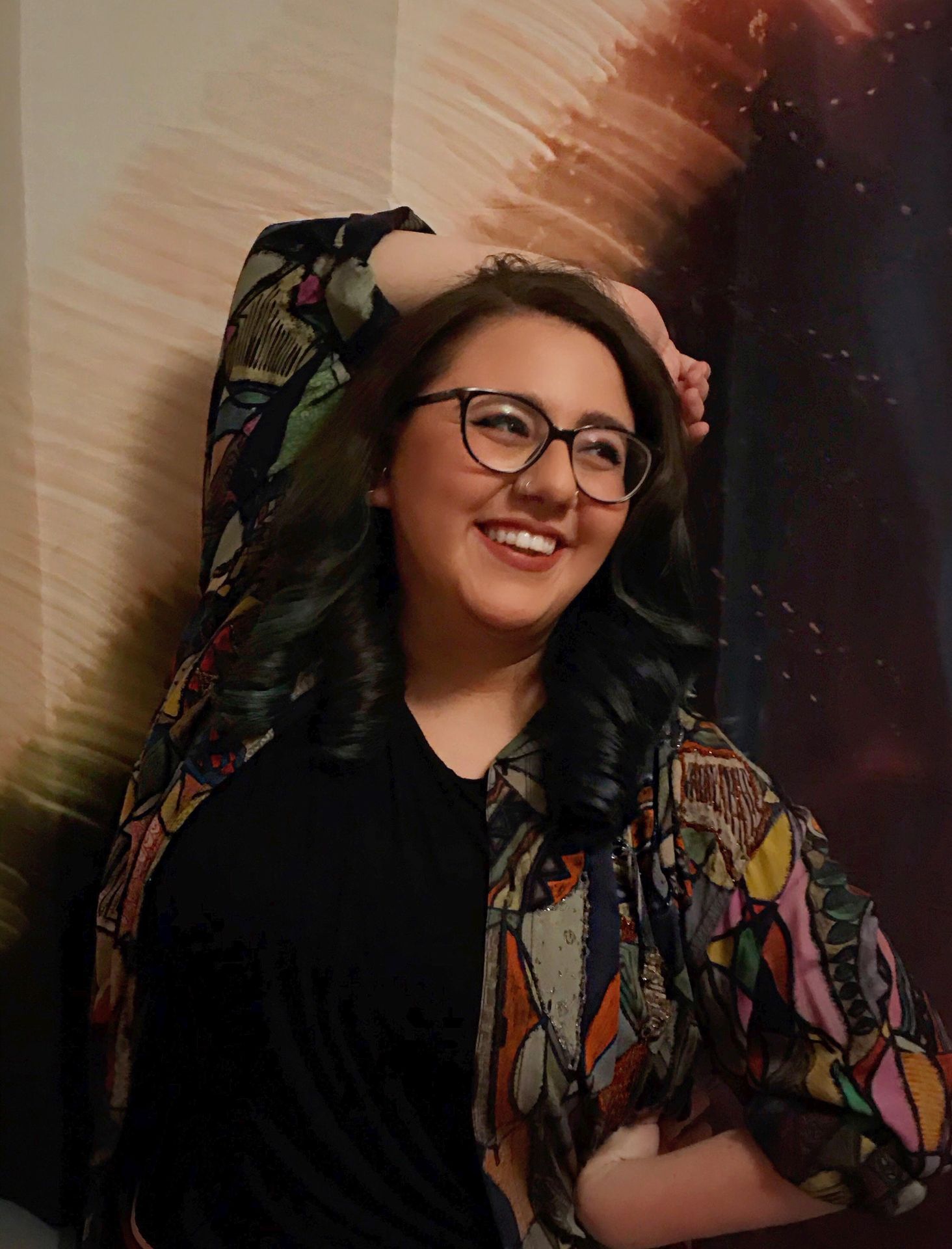 Sam Crystal
(She/They)
Tin Man
Sam Crystal is positively stoked to be returning to Drunk Theatre Buffalo after their unhinged turn as Smee/Nibs in Drunk Peter Pan! Favorite credits include Wicket: A Star Wars Parody Musical (Wicket— Artie Nom. Outstanding Leading Actress) with O'Connell and Company, Falsettos (Dr. Charlotte) with Bellissima Productions, and Lerner and Lowe's Camelot (Sir Dinadin) with MusicalFare Theatre. Catch them next in American Idiot and Rent (Joanne) with Bellissima, and Reefer Madness and Oklahoma (Gertie) with O'Connell and Company. Love to my dad, my friends, cast and crew, marijuana, and every frog in the entire world. @camsrystal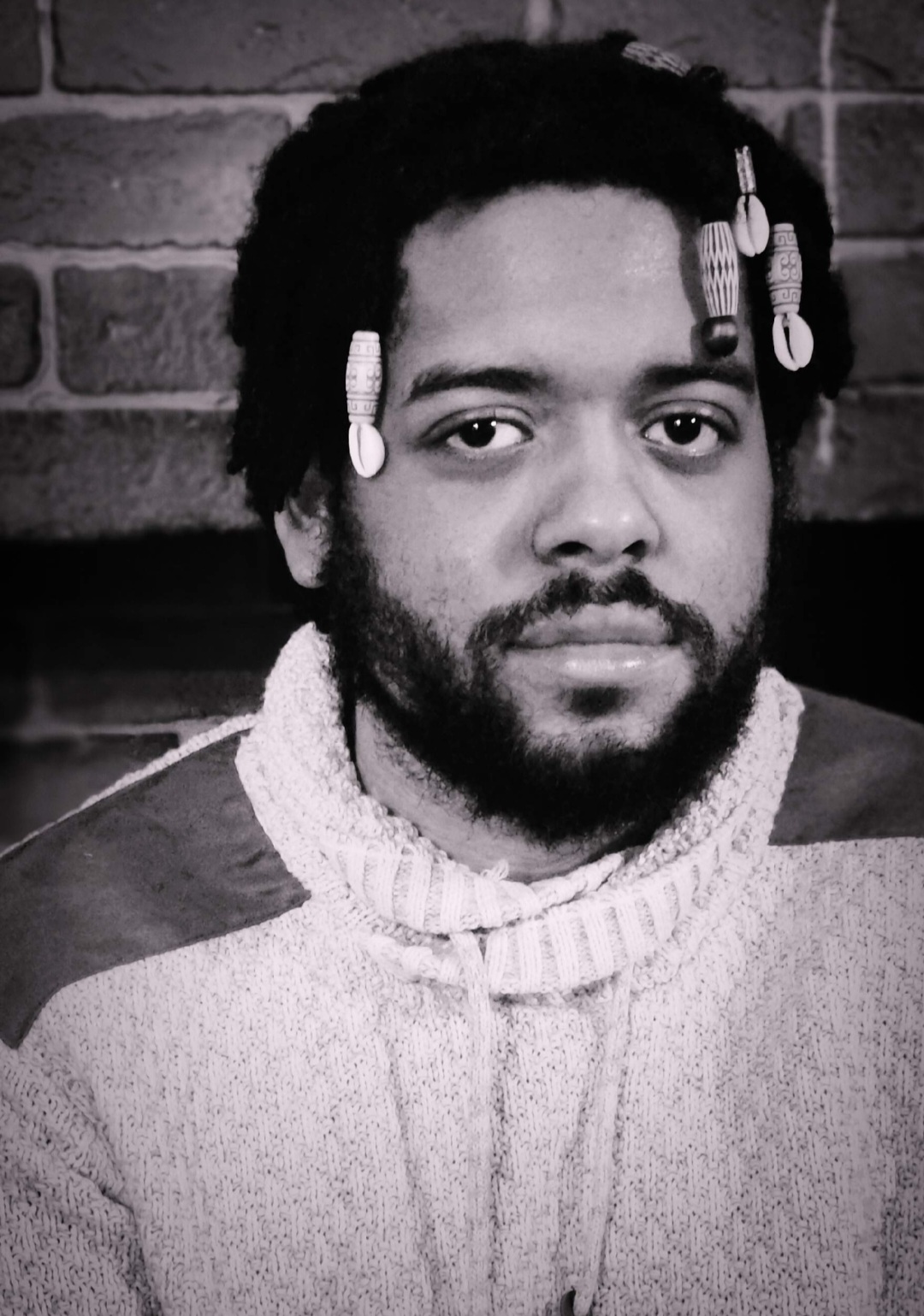 P.K. Fortson
(He/Him)
Toto
P.K. Fortson is beyond excited to drunkenly ease on down the road with this wonderful group of people. Past credits include this year's production of BUFFALO QUICKIES at Alleyway, Ujima's EL HAJJ MALIK, Paul Robeson's STOMPIN' AT THE SAVOY, among others. Film credits include MARSHALL and THE TRUE ADVENTURES OF WOLFBOY. For Aniyah and Rosha, always.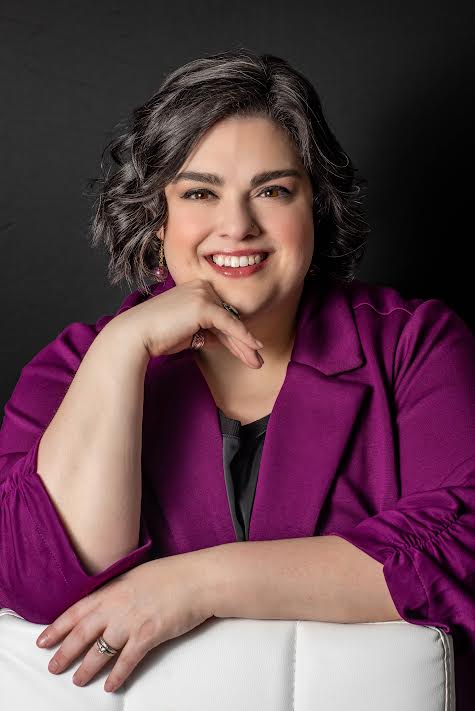 Katrina Fulcher-Rood
(She/Her)
Ensemble and U/S Wicked Witch
Katrina is an educator, researcher, and speech-language pathologist for The Big Picture SLP, LLC and PLLC. In this role, she teaches professionals how to use scientific evidence in the assessment and treatment of communication disorders. Additionally, she provides telehealth, in-home, and community-based speech-language services for individuals and families across Western New York. She does improv comedy with Buffalo ComedySportz. This is her first time back on the theater stage since her undergraduate college career. One of Katrina's happiest theater moments was playing the Wicked Witch of the West in her 7th-grade production of The Wizard of Oz, and she couldn't be more excited to be part of this production again a mere 15 years later.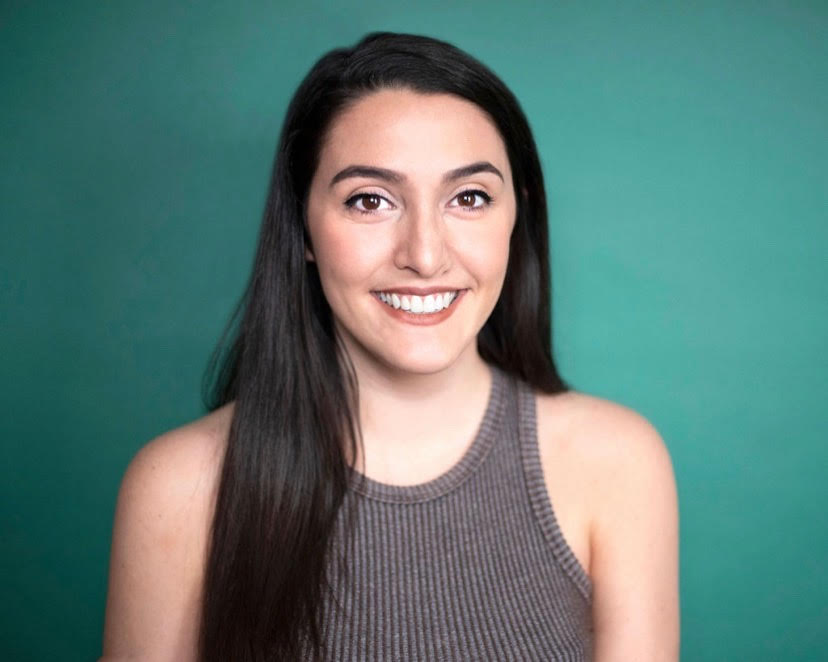 Amanda Funiciello
(She/Her)
Aunt Em/ Wicked Witch
Amanda Funiciello is PUMPED to be making her Drunk Theatre Buffalo debut this summer! Most recently, Amanda performed in Alleyway Theatre's production of KRAGTAR! THE AMERICAN MONSTER MUSICAL as Trisch, for which she received an Artie Award nomination. Other Buffalo credits include BRIGADOON (Fiona) and KISS ME KATE (Lois Lane). All my love to Elliott!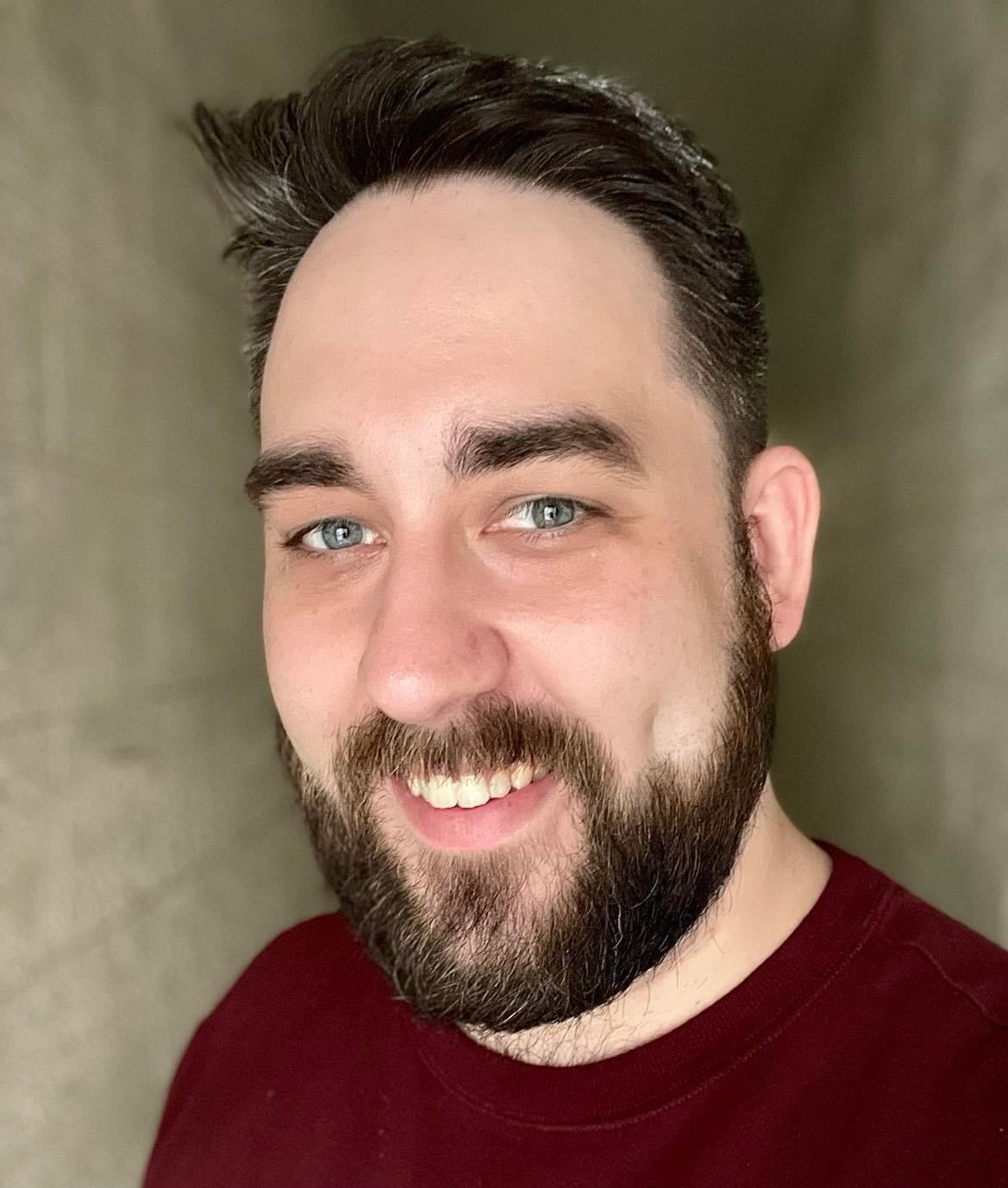 Marty Gartz
(He/Him)
Lion
Marty is simply tickled to be on another adventure with the DTB team. Last seen with DTB in Drunk Peter Pan (Captain Hook/Mr. Darling). By the time you read this, Marty MIGHT have made his Broadway debut! Probably not, since nothing is lined up yet, but he's submitting his bio super early, so who knows, a kid can dream, can't he? @magartz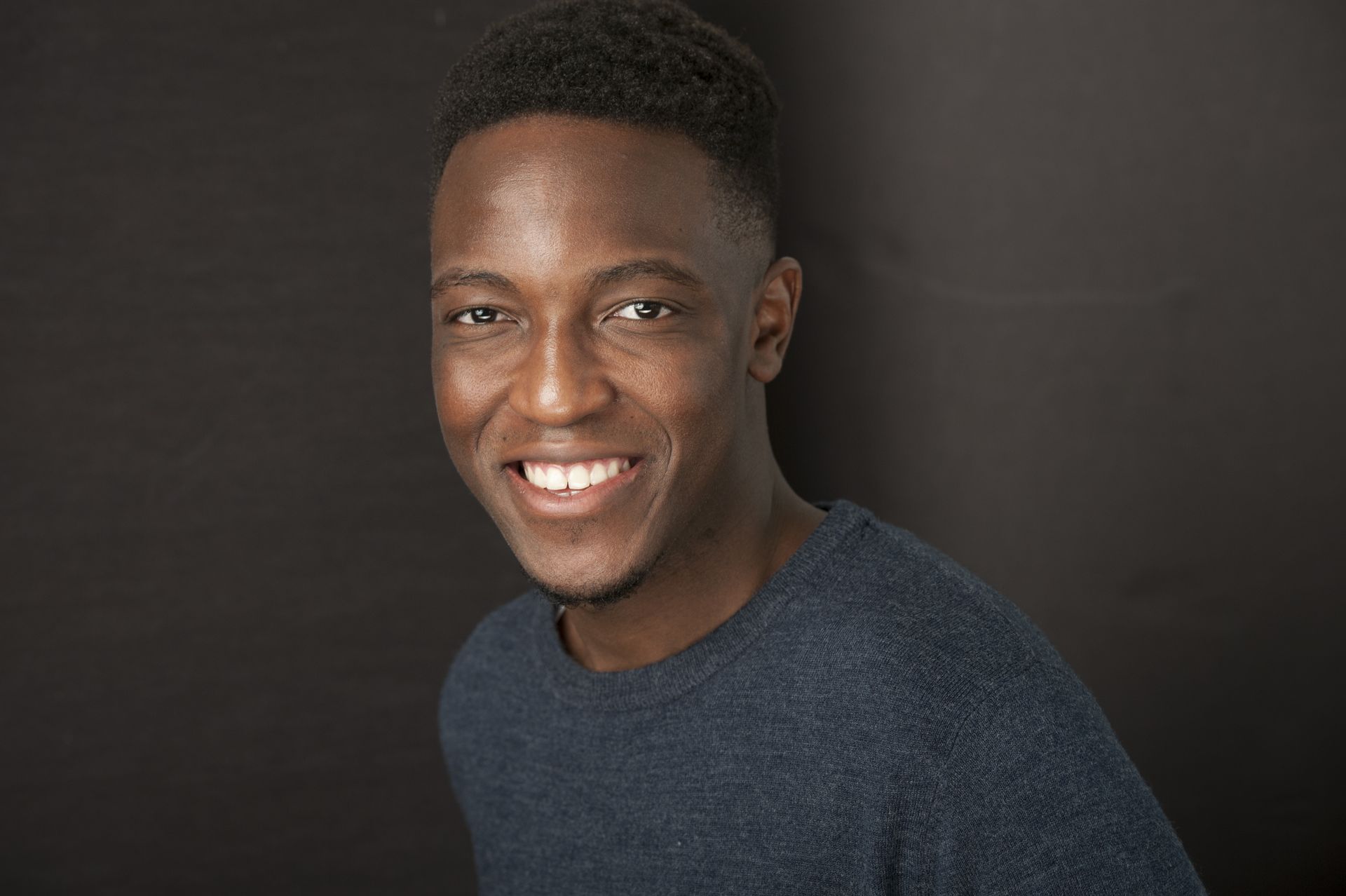 Steven Maiseke
(He/Him)
Ensemble
Steven is excited to be making his debut in the Drunk Theater. He last appeared on stage in the Buffalo Writers Theater Annual Short Play Showcase ("Get in the Car Get in the Car Play", "Getaway Eddie"). He has also performed in First Look Buffalo productions "Let's Play House" short plays ("Recipe on Used Napkins" and "Open House of the Damned"), and the double feature production "Future Wars: Overlay".
Enjoy the show!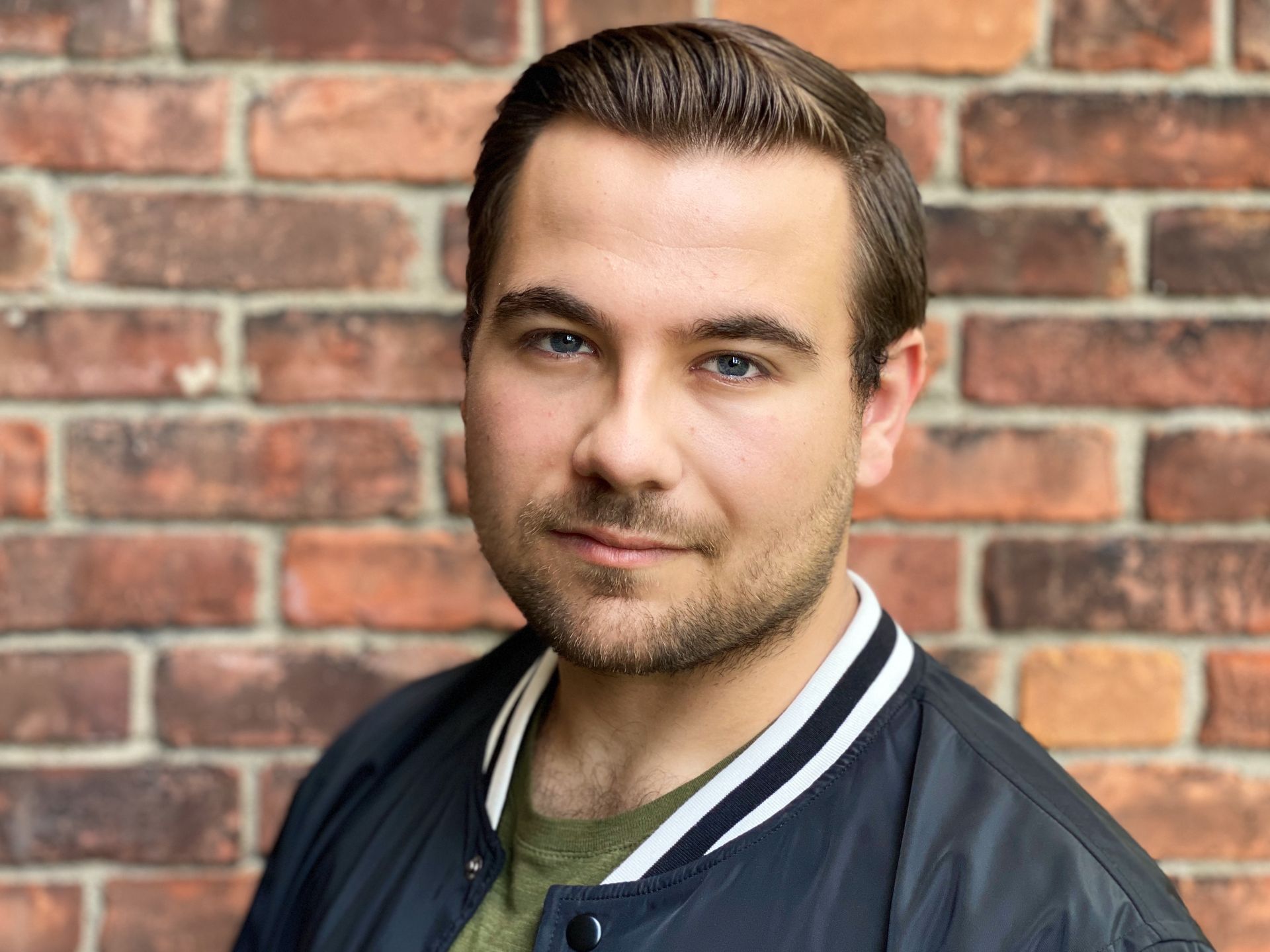 Charles McGregor
(He/Him)
Wizard
Charles McGregor is a Buffalo based actor, director and teaching artist with a BFA in Theatre Performance from Niagara University. Charles has toured all across the U.S. and Canada with Missoula Children's Theatre. He is a teaching artist and director with Unique Theatre. Buffalo credits inculde: The Paradigm Bomb, Something Wicked, Rust and Redemption (ART of WNY), The Secret Garden (Second Generation), Secret Soldiers (TOY), Small Mouth Sounds (Bellissima Prod.). You'll see Charles next in Desiderio's Dinner Theatre production of An Inspector Calls opening at the end of August. Thank you to Drunk Theatre for this joyous experience. As always much love to Kayla Rose.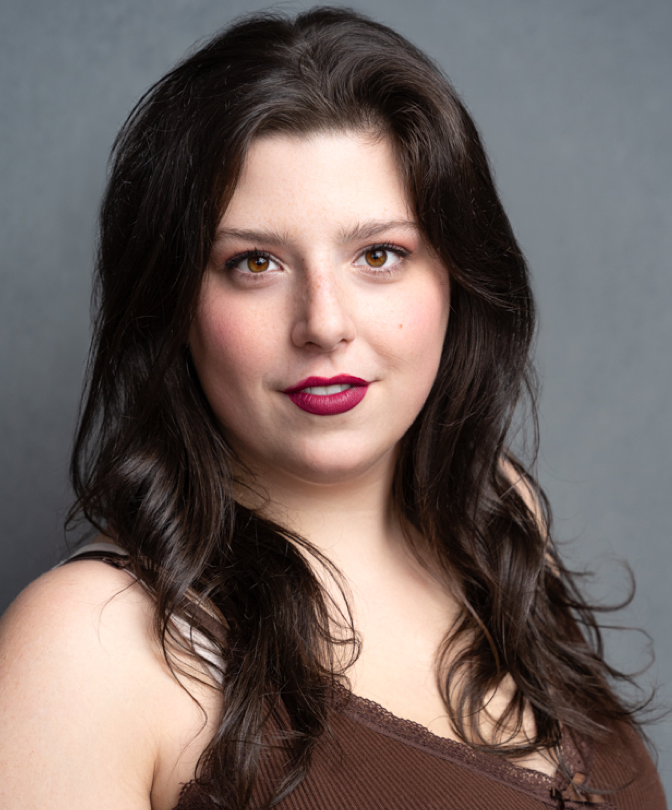 Emory Redfearn
(She/They)
Dorothy
Emory is ecstatic to be joining Drunk Theatre Buffalo in Oz! They just finished their time at UB, earning a BFA in Music Theatre under the direction of James Beaudry. Favorite performance credits are Bea (Something Rotten), Maggie (A Chorus Line), and Tavern Wench/Napkin/Belle US (Beauty and the Beast, Artie Award Best Musical). Favorite drinking credit: smashing that wine glass at Matinee that one time. Thank you thank you THANK YOU to my incredible friends and family for getting me where I am today <3 DRINK UP (safely) BITCHES
Sandra Roberts
(She/They)
Swing
Sandra Roberts is an actor and improviser from Buffalo NY. Some favorite credits include Moon Over Buffalo (Lockport Palace Theatre), Navigators (Alleyway Theatre), and Why Won't Nick Jonas Love Me (Her Bedroom). She's been part of improv comedy groups Friday Night Live, Comic Sans Improv Squad, and The Improv Revolution. A big thank you to her family and friends for always supporting her.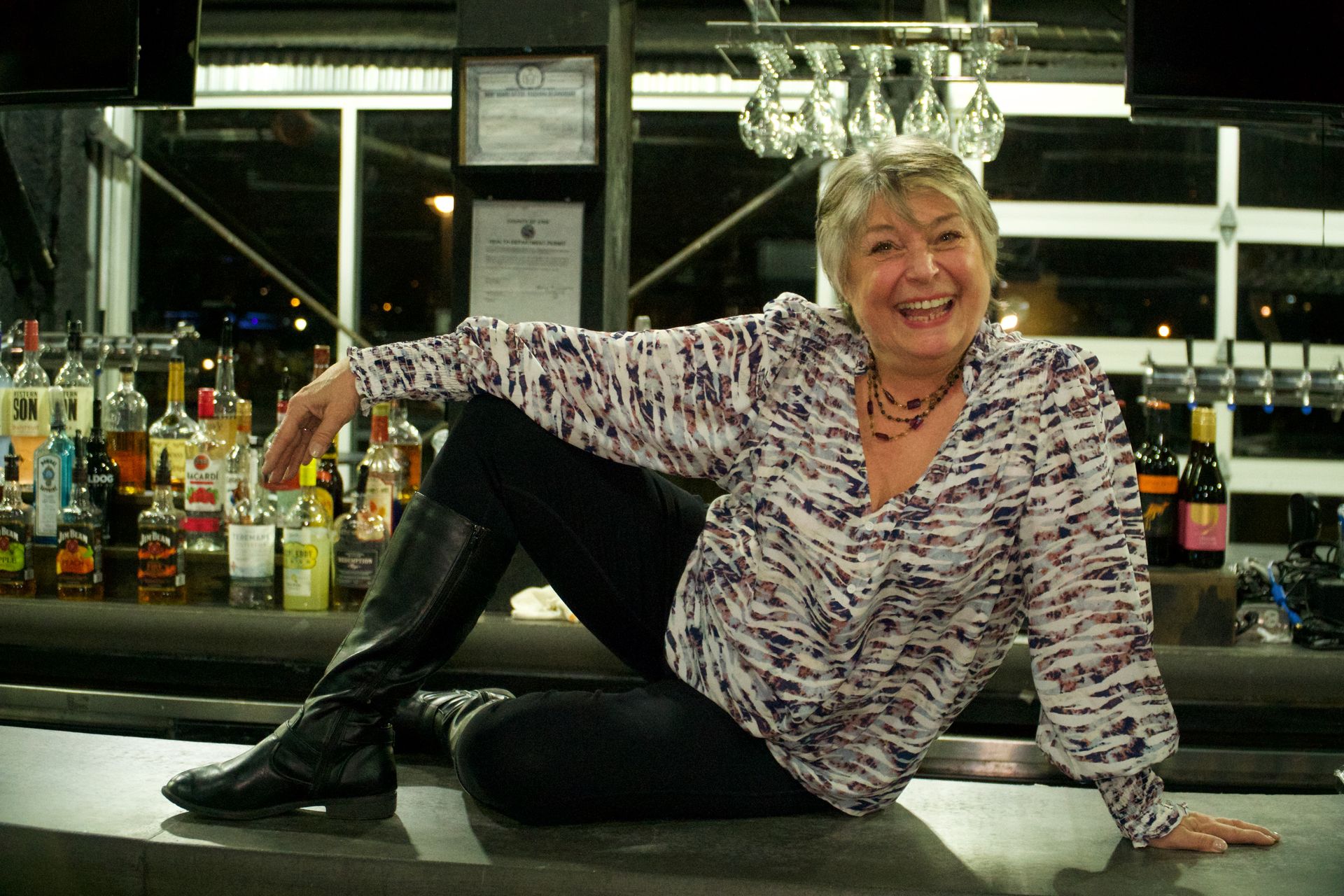 Elaine Heckler - Costumes
Elaine Heckler has been the costume designer for both Drunk Peter Pan & Drunk Wizard of Oz.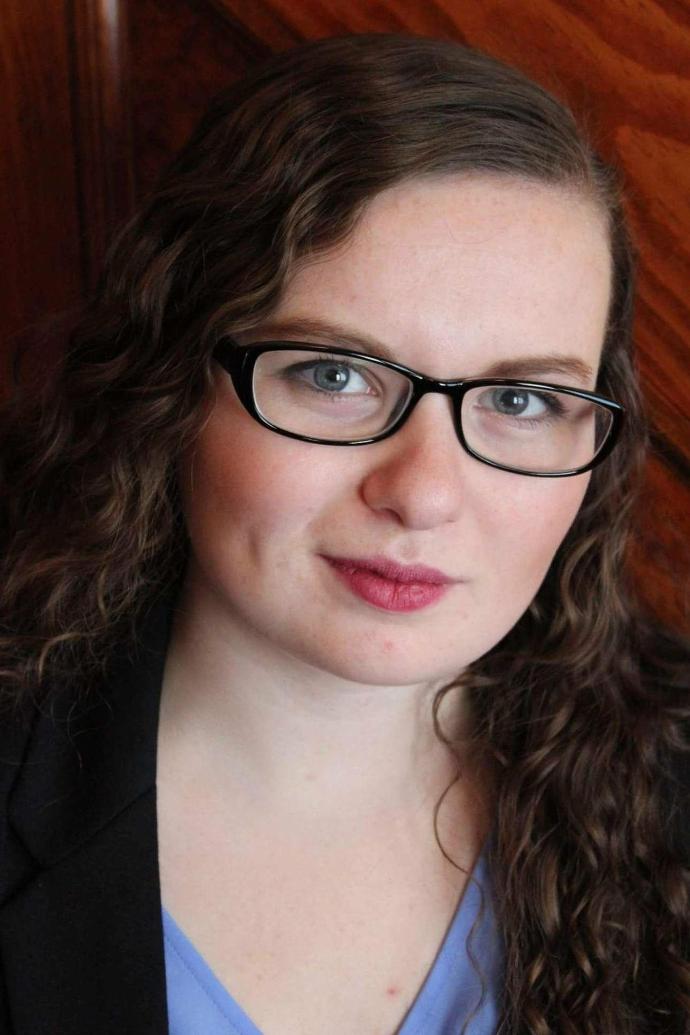 Emma English
Director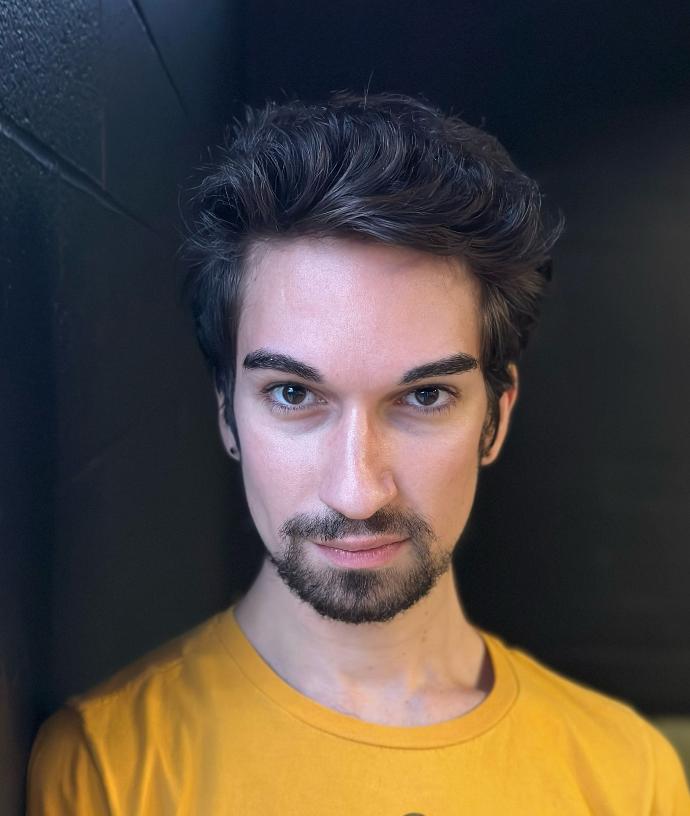 Matthew Rittler
Playwright & Music Director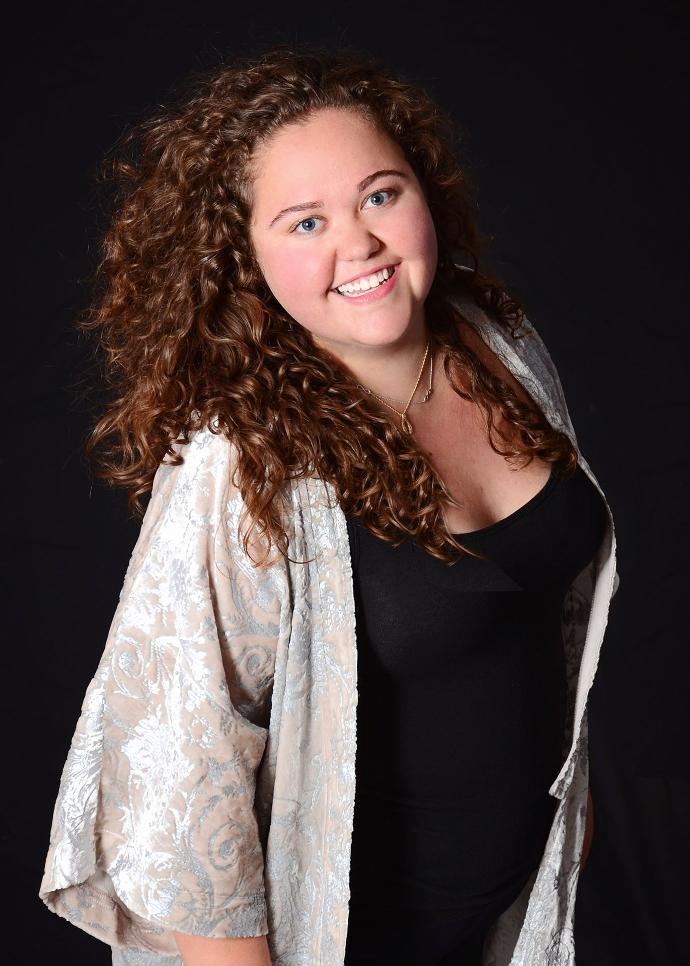 Emily Glick
Executive Producer