Drunk Theatre Buffalo
Drink along with the story, as we tell classic stories served with a twist!




Tickets for ...But Make It Drunk! at Alleyway Theater
Tickets On Sale Now!
All Performances at 7:30PM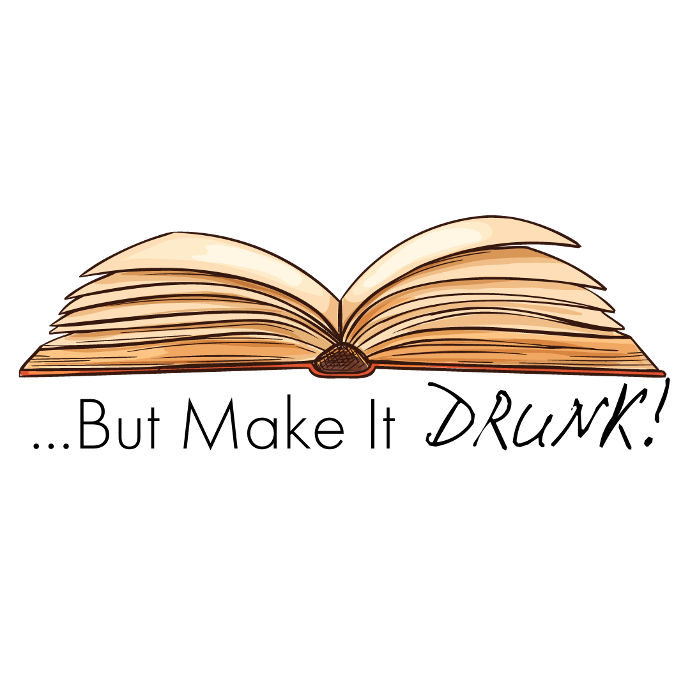 " I can honestly say I have not laughed that loud and that often at a show in a very long time... The reimagined script by Matt is a sheer delight, with every member of the cast pulling their comedic weight in gold. Shout out to my star-friend Sam, the only non-drinking player, who had us all on the edge of our seats, waiting for what she would do next... I can't wait to see what other shows may be in store for this low-pressure, high-reward theatre format!"
" For my money the most innovative piece of theatrical producing in buffalo this fall comes from the company with the most boring name! Congrats "Emily Glick LLC" and all involved in Drunk Peter Pan at Mr. Goodbar. Great concept, vibrant atmosphere, clever script, and some very funny performances. Awesome to see you take a big swing and connect in a big way!"
"Fantastic show! I wish I could see it again but it's too popular! Exactly what I'm looking to do on a Tuesday evening!"
" Tonight, in the upstairs of a bar, in the midst of a rowdy and partially intoxicated crowd, I witnessed the kind of theatre that comes around once in a blue moon…Drunk Peter Pan."
" Drunk Peter Pan was hysterical! Mom of three=weak bladder=literal pee in your pants funny. Matt Rittler your story was so charming and clever. The dance breaks stole my heart. Thank you for recreating one of my favs!"

- Melanie K.