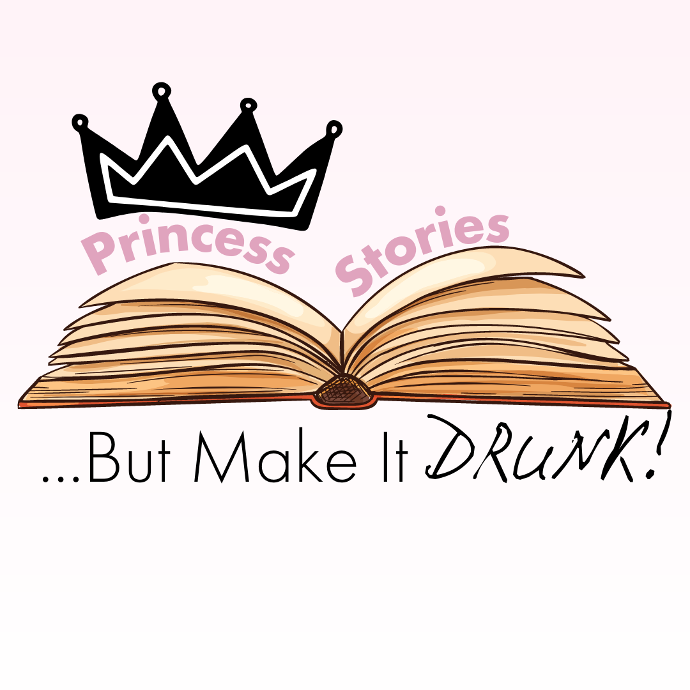 Princess Stories
September 8th, 2023 7:30PM
Alleyway Theater
1 Curtain Up Alley Buffalo, NY 14202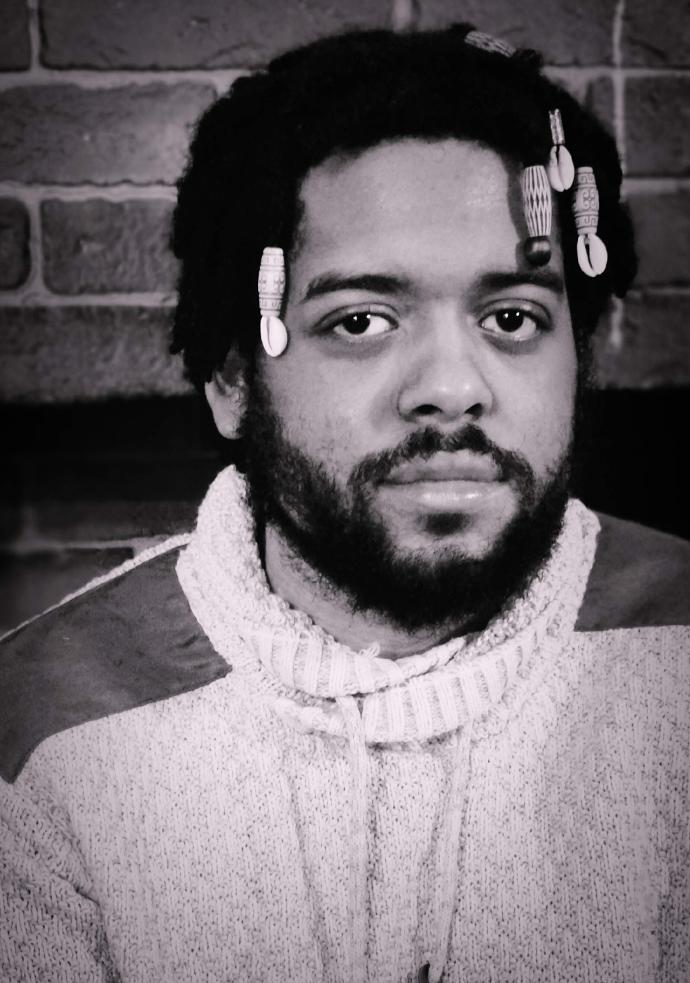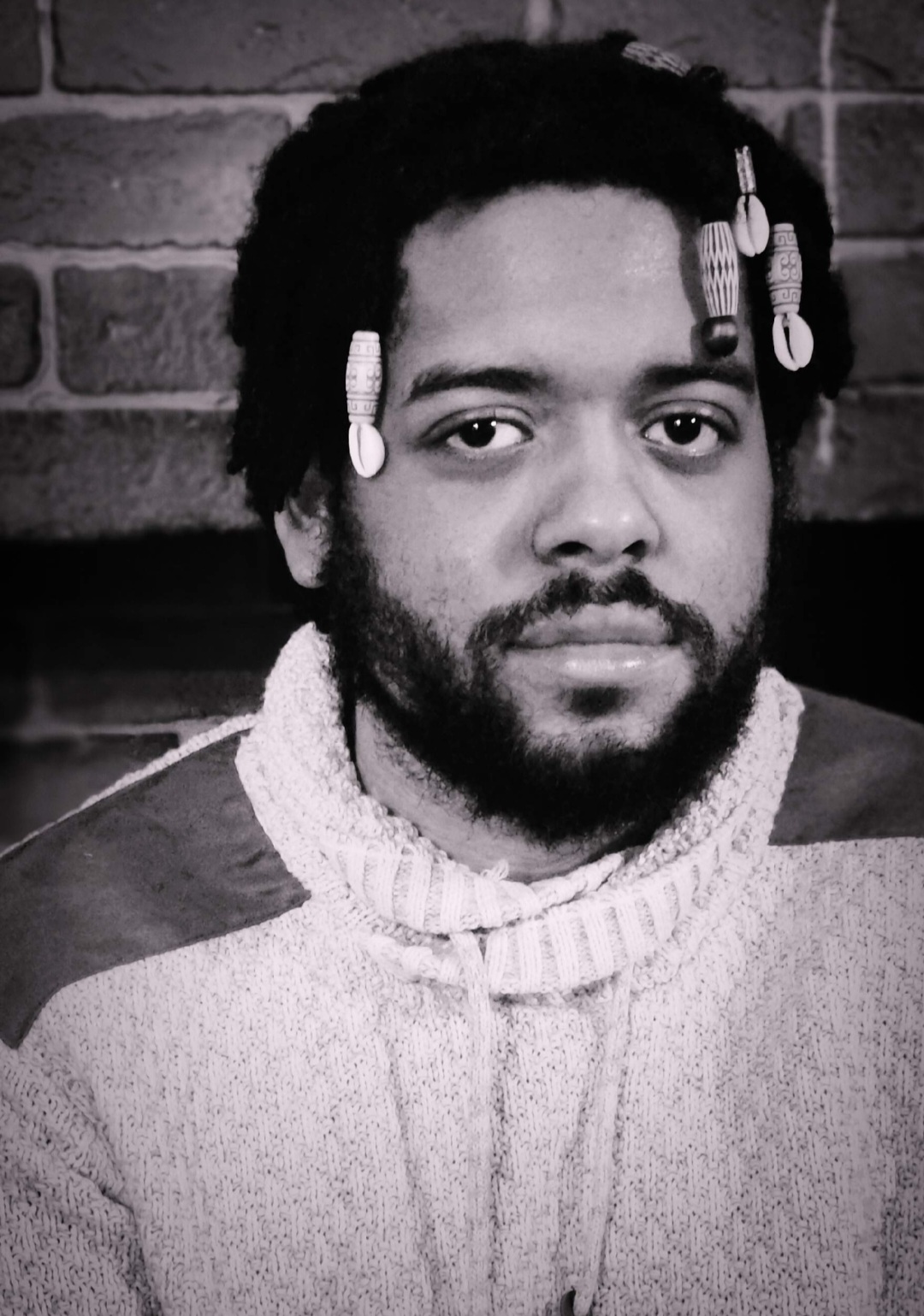 P.K. Fortson
(He/H​im)
P.K. Fortson is thrilled to return to DTB after originating the role of Toto in DRUNK WIZARD OF OZ. Previous stage/screen credits include: BUFFALO QUICKIES, STOMPIN' AT THE SAVOY, MARSHALL, EL HAJJ MALIK, THE TRUE ADVENTURES OF WOLFBOY, among others. He will soon be featured in ART's production of WHEN WORLDS COLLIDE. For Aniyah and Rosha, always.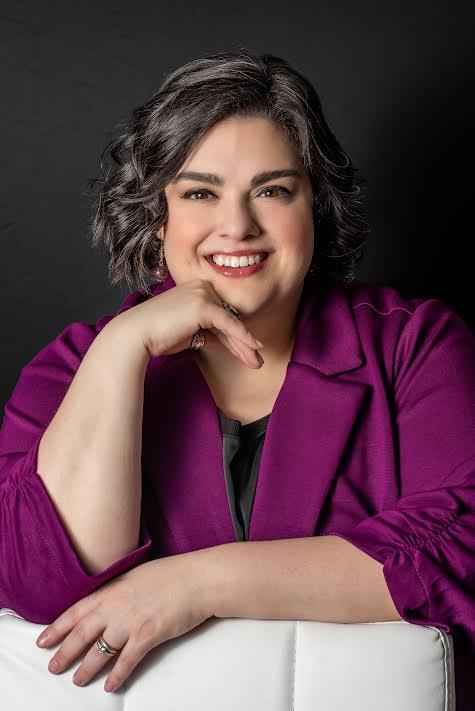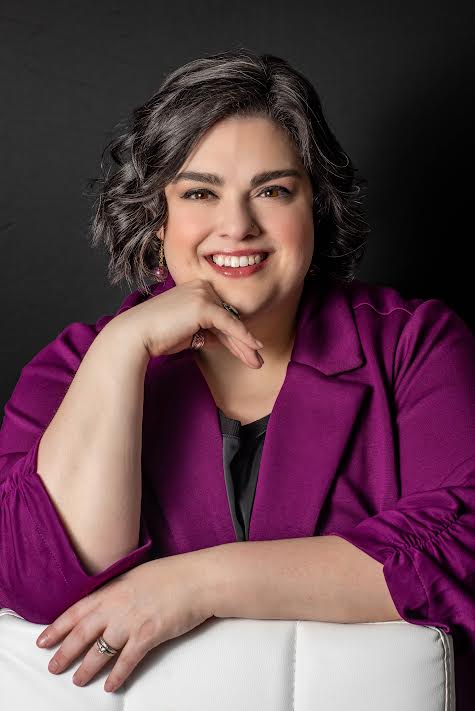 Katrina Fulcher-Rood
(She/Her)
Kat is thrilled to be returning to Drunk Theatre Buffalo for ...But Make it Drunk! You may previously saw her in Drunk Wizard of Oz in the ensemble or doing improv with Buffalo ComedySportz. When she is not on stage she works as an educator, researcher, and speech-language pathologist for her two companies The Big Picture SLP, LLC/PLLC. A huge thank you and lots of love to her husband and chosen family for their support, hugs, and pep talks!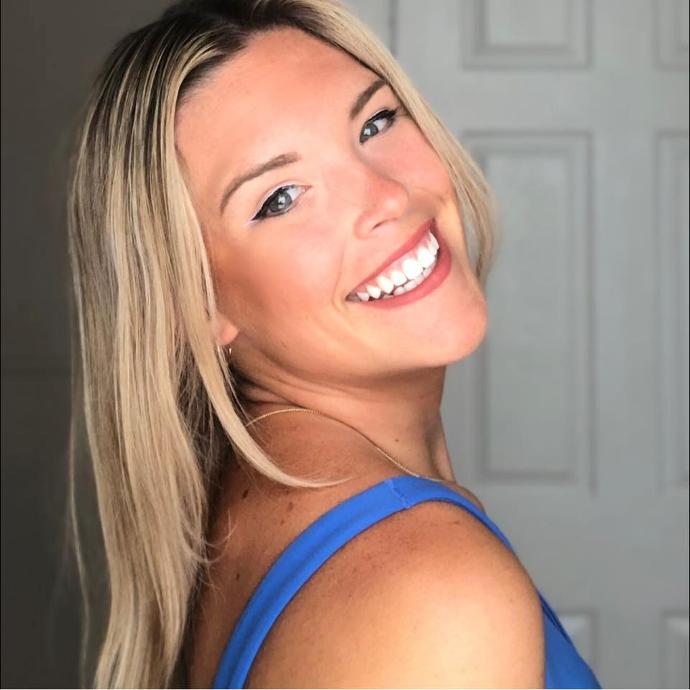 Emily Geiger
(She/Her)
Emily Geiger has loved the theater since she was 6 years old. She participated in singing competitions and shows across Erie county throughout her school years. Drunk Theater is Emily's return to the stage after college. When she's not performing in her shower, she's weight lifting, doing yoga, and cuddling her kitten.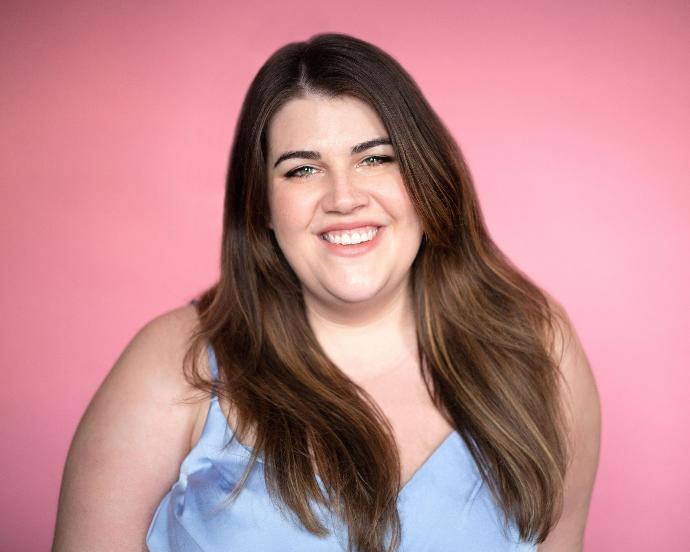 Karen Harty
(She/Her)
Karen Harty is about to be intoxicated (again) returning to Drunk Theatre Buffalo after doing Drunk Peter Pan (Slightly, Mrs. Darling, Mermaid) at Riverworks this past spring. She holds a BFA in Theatre Performance from Niagara University and has been working in the Buffalo theatre community since returning from Orlando, where she worked at Walt Disney World as a Fairy Godmother in Training. Some recent credits include: Dogfight (Rose) at Bellissima Productions, Sunday in the Park with George (Assistant Director) with Starring Buffalo, Beauty and the Beast (Ensemble/Mrs. Potts Understudy) at Theatre of Youth, West Side Story (Graziella) at MusicalFare Theatre, and A Child's Christmas in Wales (Nellie) at Irish Classical Theatre. Endless thanks to all my friends and family for the support and love, especially Matt. I love you xoxo.
Monster Myths
October 13th, 2023 7:30PM
Alleyway Theater
1 Curtain Up Alley Buffalo, NY 14202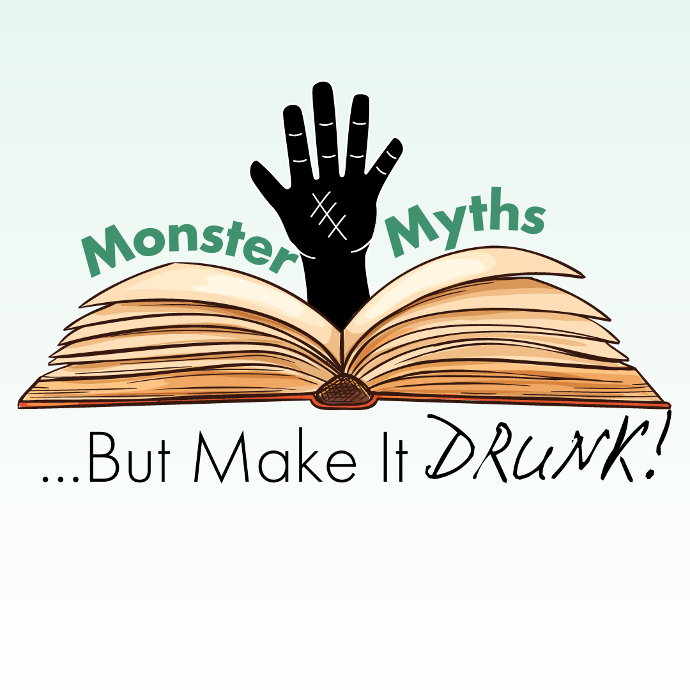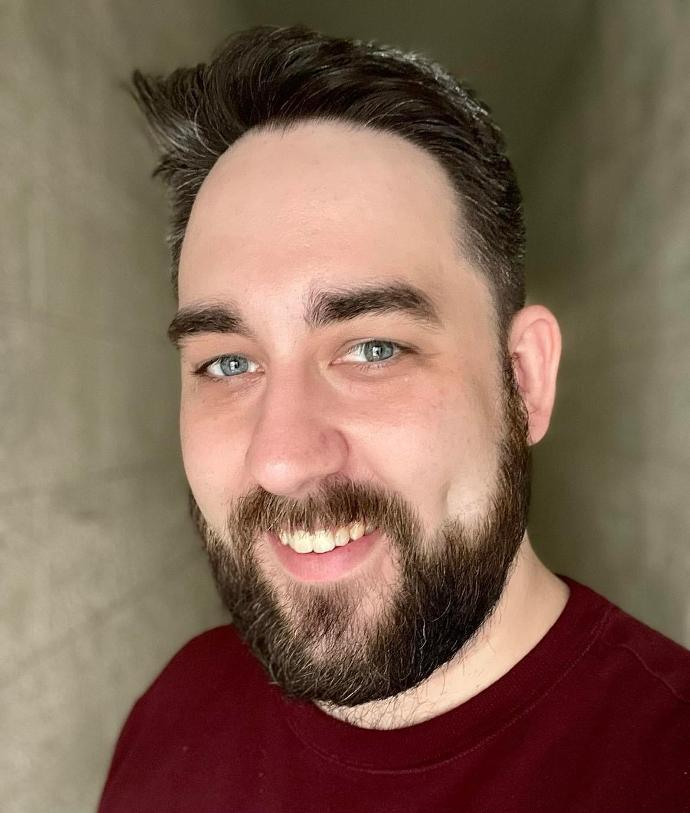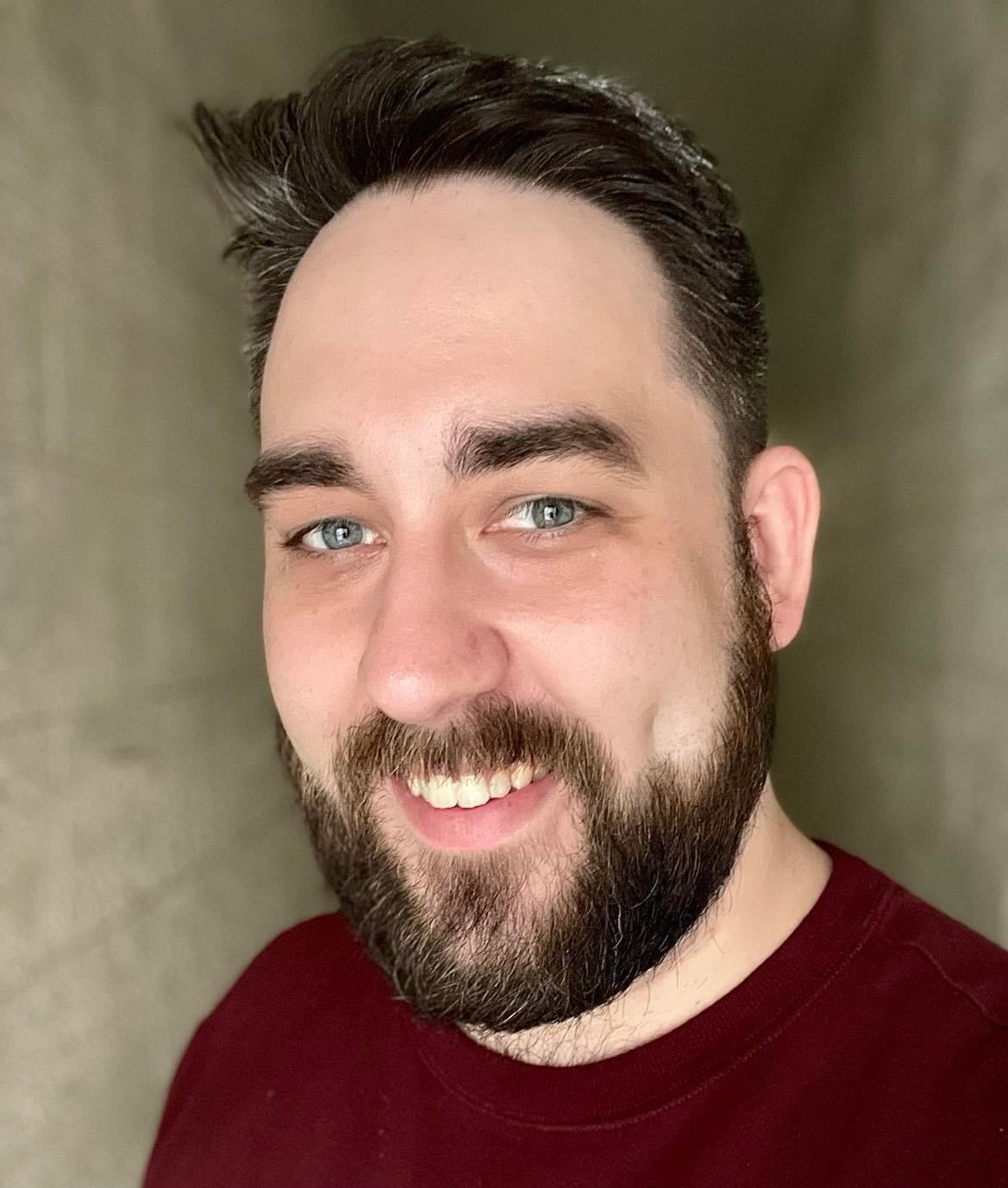 Marty Gartz
(He/Him)
Marty is simply tickled to be back at it again with the DTB crew. Previously seen as the Cowardly Lion (Drunk Wizard of Oz) and as Captain Hook (Drunk Peter Pan). Thank you to the Drunk Theatre Buffalo team for inviting me to be silly onstage. Find me on Instagram: @magartz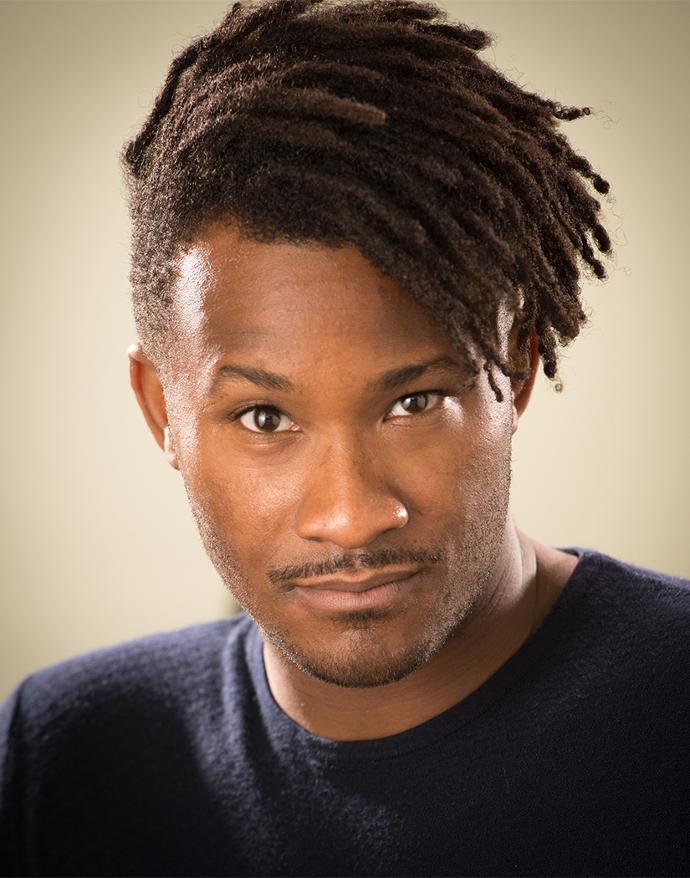 Jake Hayes
(He/Him)
Jake is thrilled to be working with Drunk theatre! It's an honor to tell this story. Favorite credits include; Musical Fare: Ragtime the Musical , Curtain Up Productions: The Beauty and the Beast (Beast) Ujima: Toni Stone, The Color Purple, RLTP: Little Women Now (Laurie) Superior Doughnuts (Franco) ICTC: Hamlet (Guildenstern) O'Connell & Company: Little Shop of Horrors (Audrey II, Artie Nominated) ArtPark:The Odyssey the Musical (Telemachus) Buffalo Boys Productions: Once In My Lifetime (Ty) Raices Theatre Company: Barcelo on the Rocks (Jaston) Shakespeare in Delaware Park: As You Like It (Oliver) Jake wants to thank his Rose, family and friends for their support. Love you Gma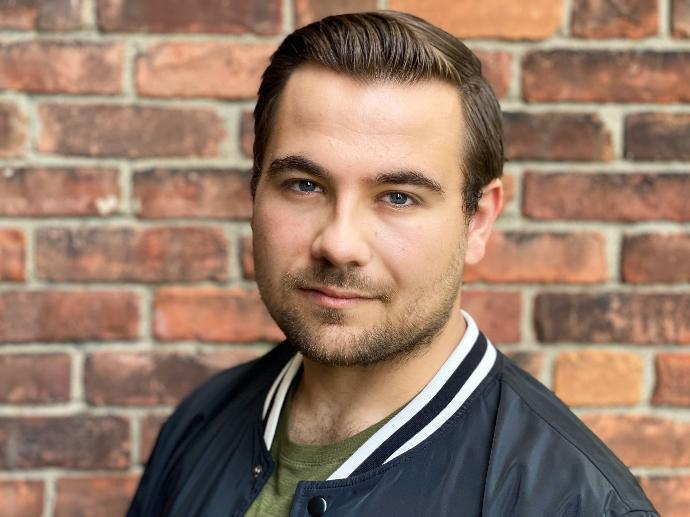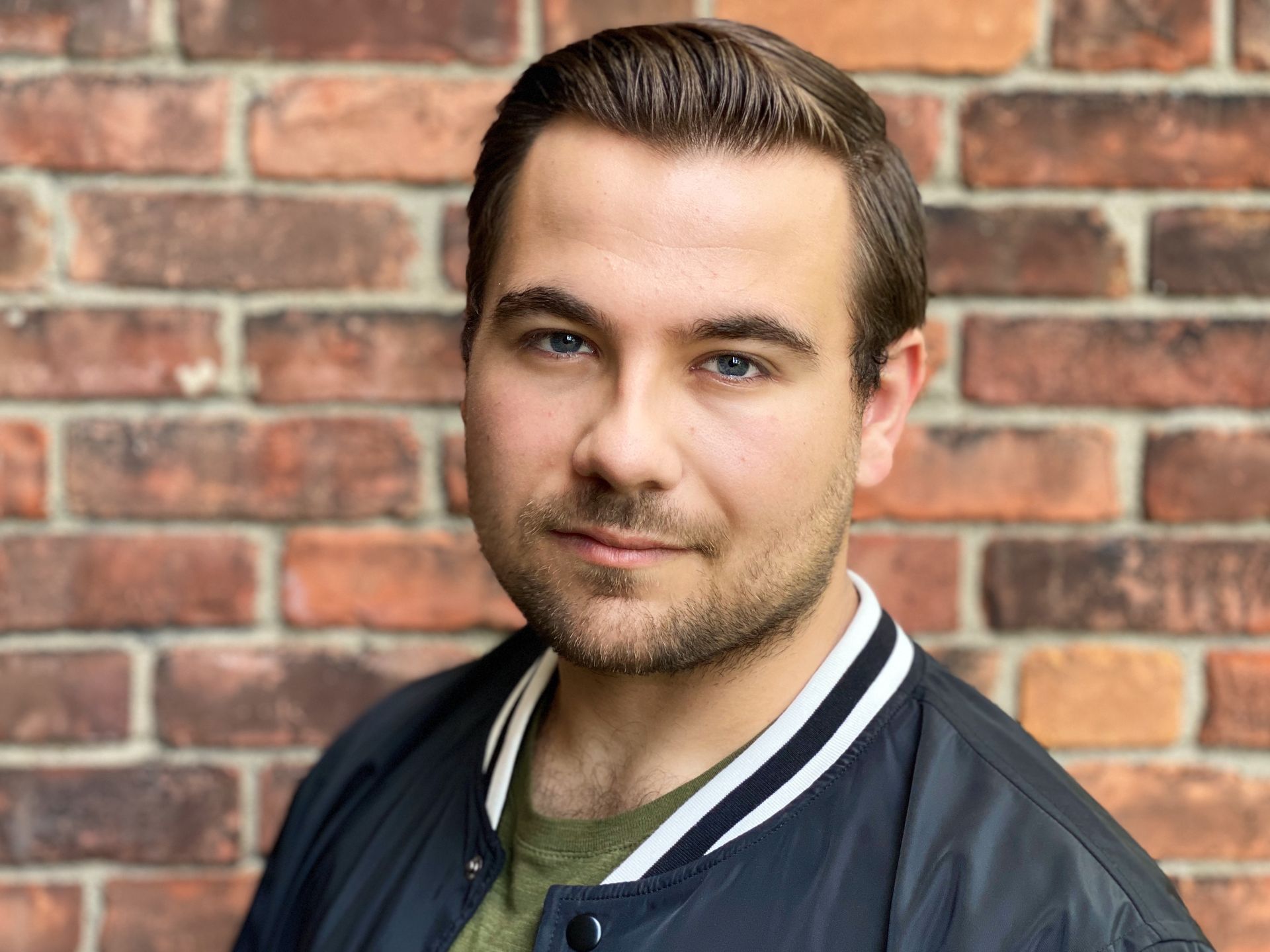 Charles McGregor
(He/Him)
Charles McGregor is a Buffalo based actor and teaching artist with a BFA in Theatre Performance from Niagara University. Charles has toured all around the USA and Canada with Missoula Children's Theatre. A teaching artist and director with Unique Theatre. Recently in Drunk Theatre's Drunk Wizard of Oz as the Wizard. Other Buffalo credits include: An Inspector Calls (Desiderio's) Secret Garden (Second Gen) Secret Soldiers (TOY) Something Wicked, The Paradigm Bomb, Rust and Redemption (ART) Small Mouth Sounds (Bellissima). All my love to Kayla Rose.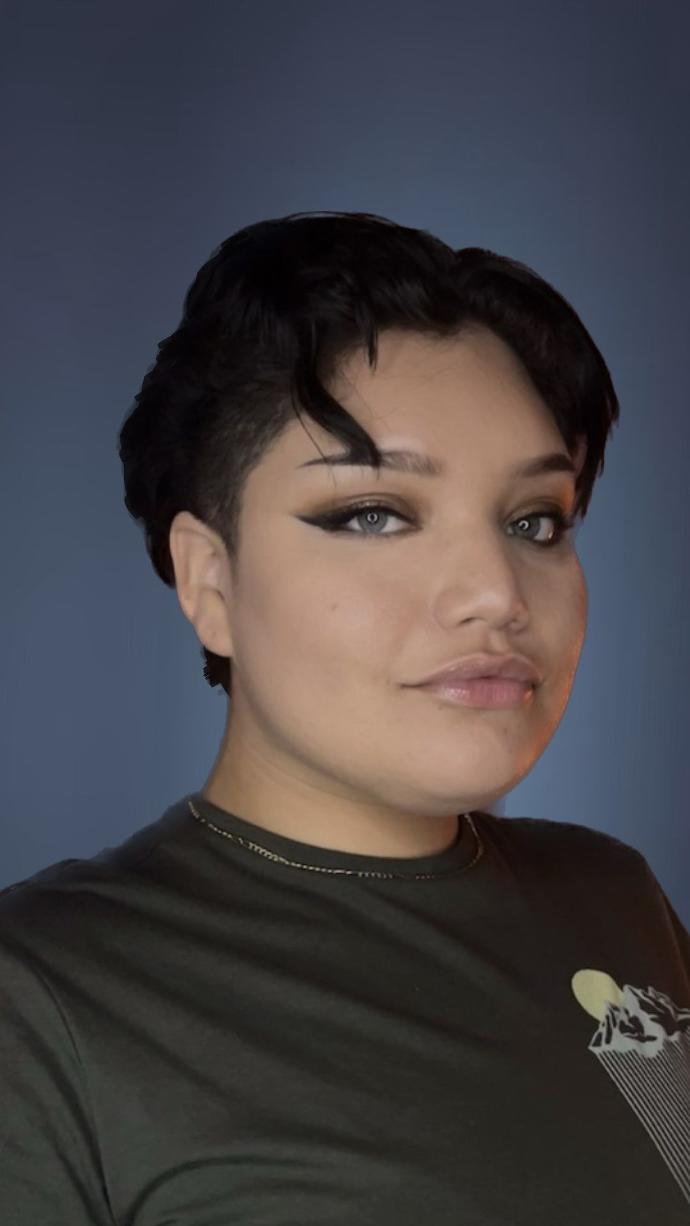 Blaise Mercedes
(They/Them)
Blaise Mercedes is a multifaceted performer with deep roots in the Buffalo music scene. They are an advocate for youth empowerment and LGBTQ+ rights. Previous performances include Buffalo United Artists' 'Mediocre Heterosexual Sex' (Violet) and Starring Buffalo's 'EVITA' (ensemble)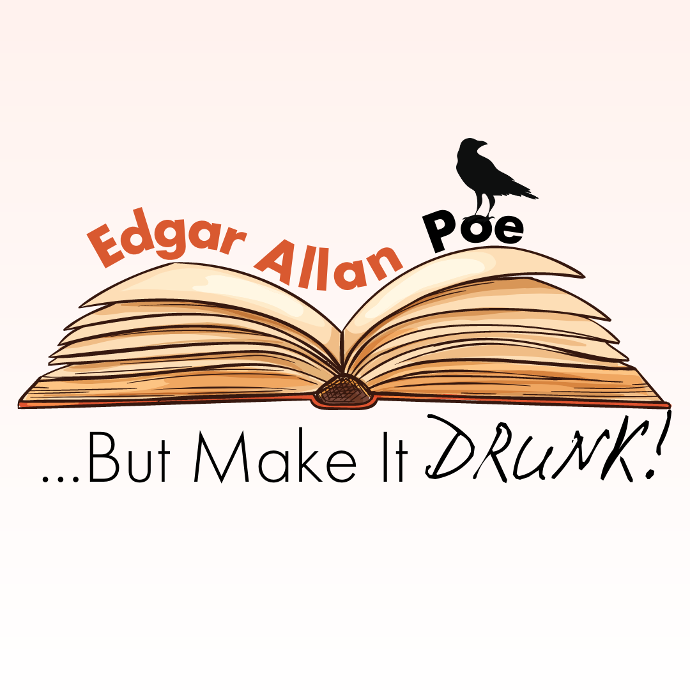 Edgar Allan Poe

November 10th, 2023 7:30PM
Alleyway Theater
1 Curtain Up Alley Buffalo, NY 14202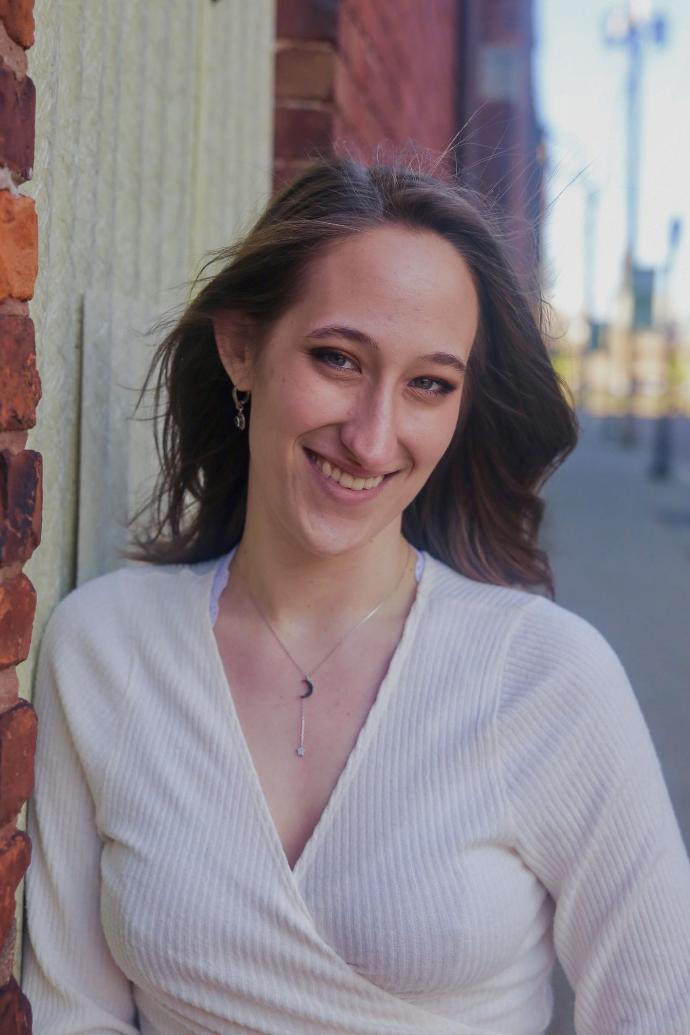 Lizzie Arnold
(She/Her)
Lizzie Arnold has been blessed to be working around Buffalo these past few years. She is always more than happy to work with such wonderful people. This will be her first Alleyway experience and hopefully not the last! Her season's highlights include La Cage (Babette), Chicago (Liz) both at O'Connell and Company, and Starring Buffalo's: Hello Dolly! (Ermengarde). Drunk Theatre has been such a wonderful and heartwarming experience. Immense gratitude to the cast and company of this team. A big thanks to her housemates, friends, partner and family.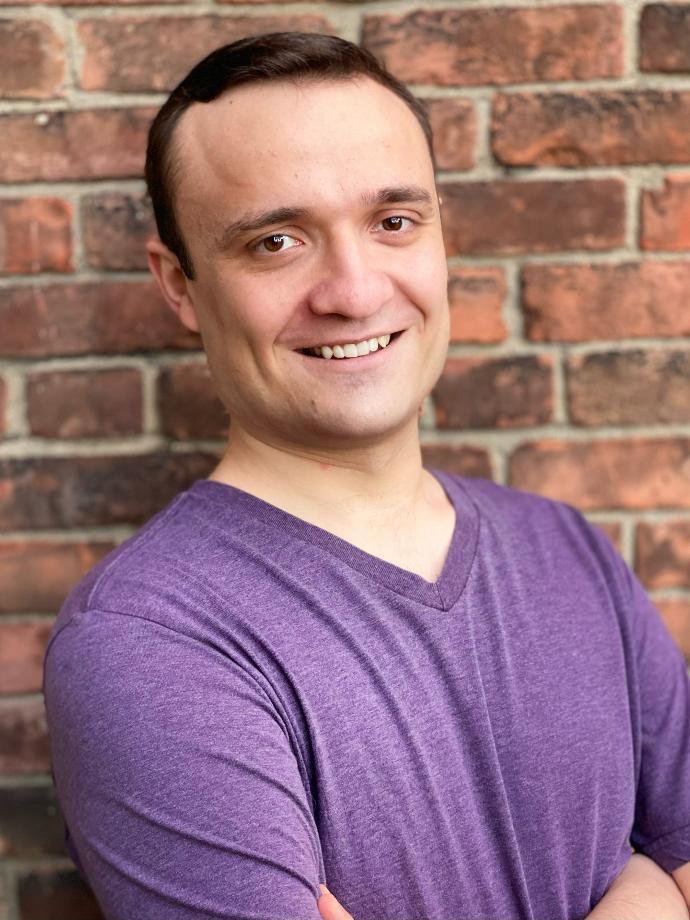 Jeremy Kreuzer
(He/Him)
Jeremy Kreuzer is a graduate of Pace University's School of Performing Arts; educational credits include Adam in As You Like It, Lane in The Importance of Being Earnest, and Jimmy Jack in Translations. He has previously toured with Chamber Theatre Productions' Encore!! playing multiple roles. Local credits include Giovanni ('Tis Pity She's a Whore, Irish Classical Theatre Company), Jebediah (Kragtar! The American Monster Musical, Alleyway Theatre), Provost (Measure for Measure, Shakespeare in Delaware Park), Keller (The Red Dress, Argyle Road Productions), Moonface Martin (Anything Goes, Lancaster Opera House), Green Double/Various (Mysterious Circumstances, Road Less Traveled Productions), and Eugene (Biloxi Blues, Desiderio's Dinner Theatre).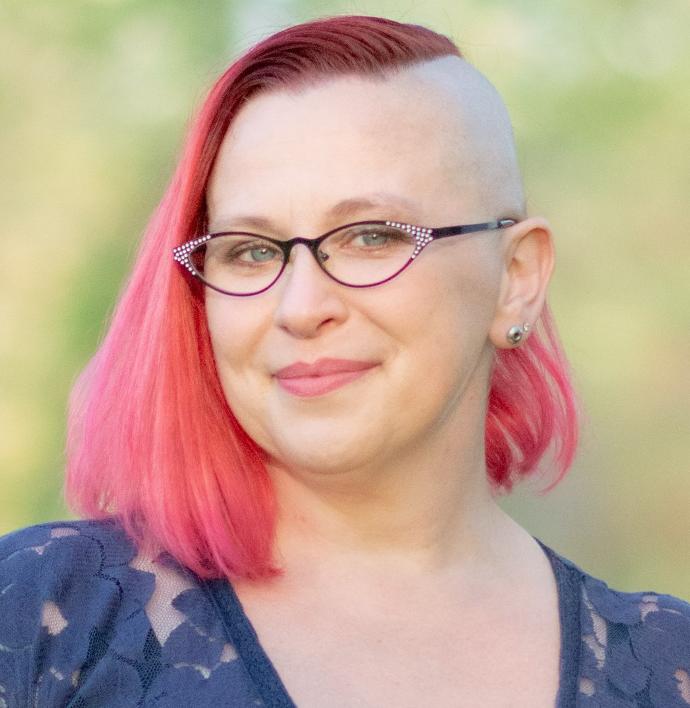 Danette Pawlowski
(She/Her)
Danette Pawlowski is thrilled to be making her debut with Drunk Theater Buffalo! Recent credits include Titus XX (Titus Andronicus – Brazen Faced Varlets), Mercy Seat (Acacia – American Repertory Theater), and Hello, Dolly (Community Choir- Starring Buffalo). She is also a regular Pro Roster player and referee with Buffalo ComedySportz and has improvised with groups such as A Totally Made Up Musical and Twisted Sister Act.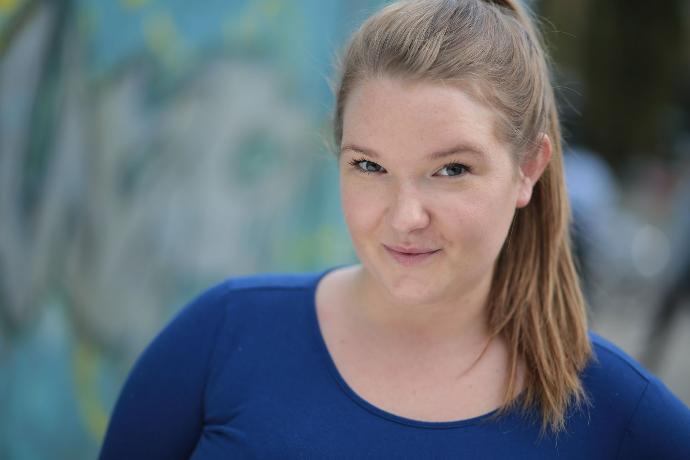 Phoebe Wright
(She/Her)
Phoebe Wright is an actor and writer who is a big fan of stories and laughter. You may have seen her flying to Neverland as Wendy in DRUNK PETER PAN. She also has a BFA in Acting from Niagara University and often can be found on sober stages throughout the country.

Holiday Classics
December 8th, 2023 7:30PM
Alleyway Theater
1 Curtain Up Alley Buffalo, NY 14202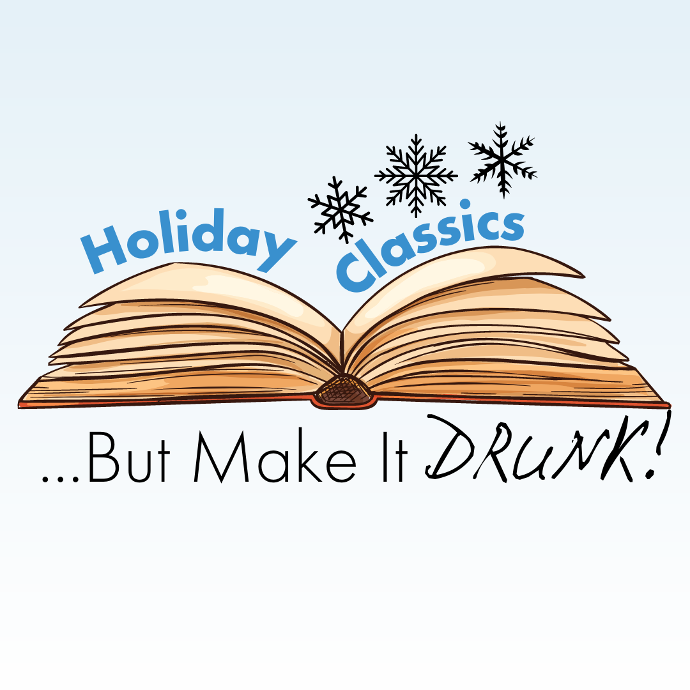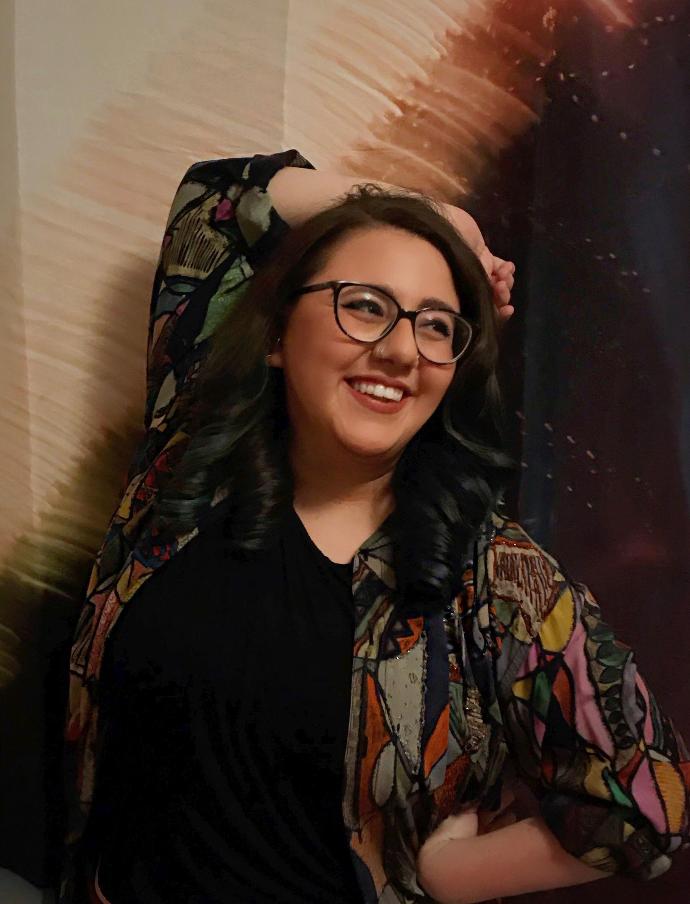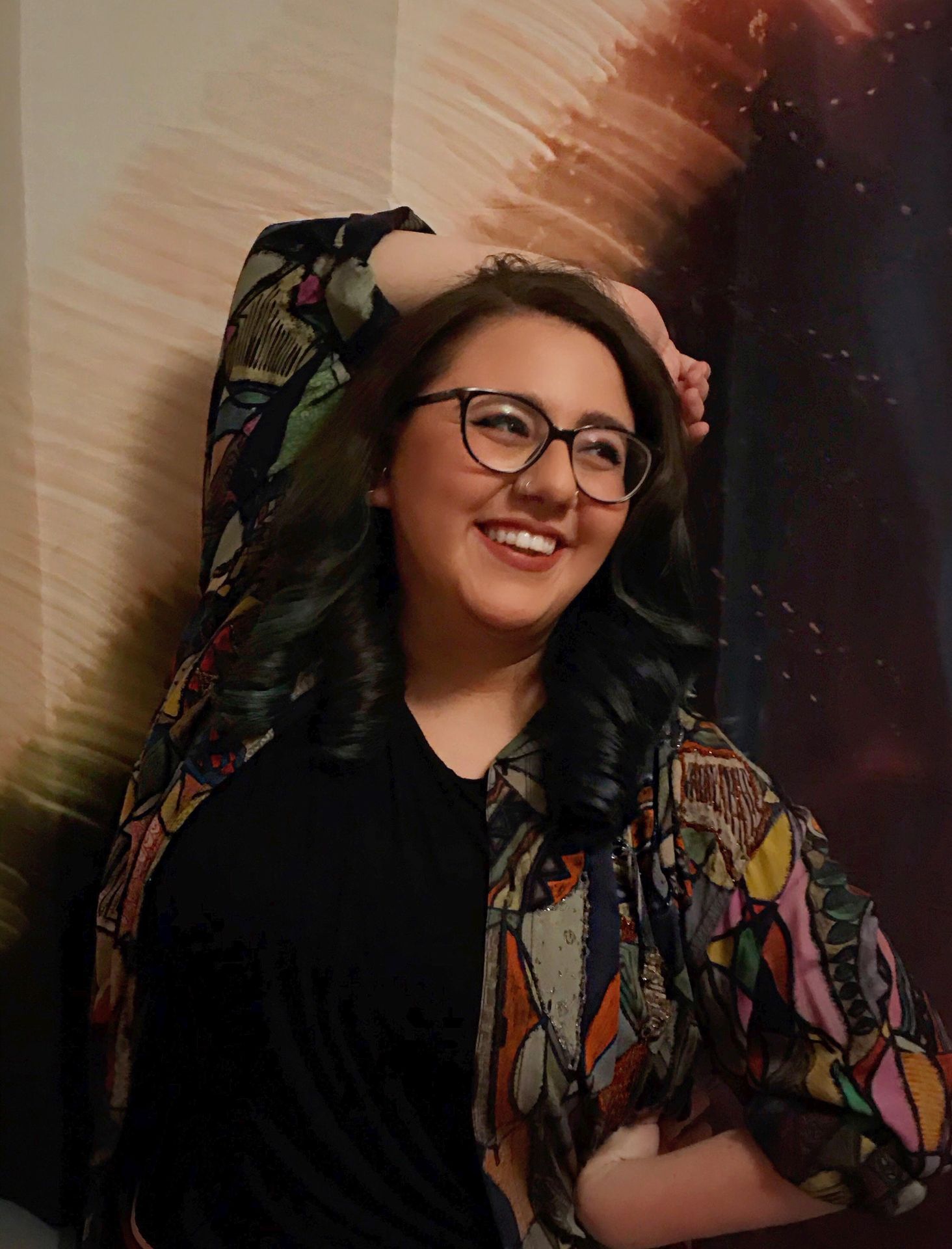 Sam Crystal
(Sh​e/They)
Sam Crystal (she/they) is stoked to be back with Drunk Theatre Buffalo after being apart of Drunk Peter Pan (Smee/Nibs) and Drunk Wizard of Oz (Tin Man). Favorite credits include Wicket: A Star Wars Parody Musical (Wicket— Artie Nom. Outstanding Leading Actress) with O'Connell & Company, RENT (Joanne), American Idiot (Alysha) and Falsettos (Dr. Charlotte) with Bellissima Productions, and Lerner and Lowe's Camelot (Sir Dinadin) with MusicalFare Theatre. Catch them next in Blue Xmas: The Charmange Chi Christmas Special with Alleyway Theatre, Reefer Madness and Oklahoma (Gertie) with O'Connell & Company. Love to my dad, my friends, cast and crew, and every frog in the entire world. @camsrystal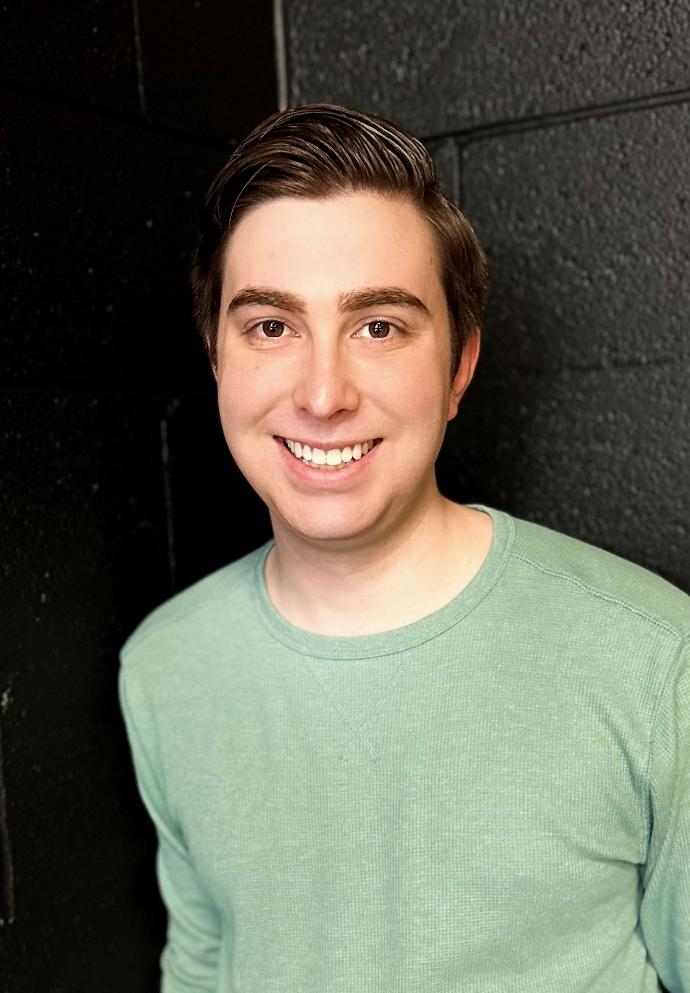 Vinny Murphy
(He/Him)
Vinny Murphy is thrilled to be working for Drunk Theatre Buffalo. Vincent has just recently appeared in O'Connell & Company's production of La Cage Aux Folles as Mercedes. He as also appeared in O'Connell & Company's Chicago (Sgt. Fogarty/The Jury), Sunset Boulevard (Manfred), The Rink (Tony/Wrecker), A Charlie Brown Christmas (Linus), the New York Premiere of Wicket: A Parody Musical (Shodu the Mama Ewok/ Assistant to the director), Damn Yankees (Sohovik), The Addams Family (Ancestor), A Chorus Line (Roy), PUFFS (Swing) as well as Starring Buffalo production of Evita starring Tony Award winner Lena Hall (Chorus) and the Lockport Palace production of 42nd Street (Ensemble). He thanks his family and friends for their continuous support.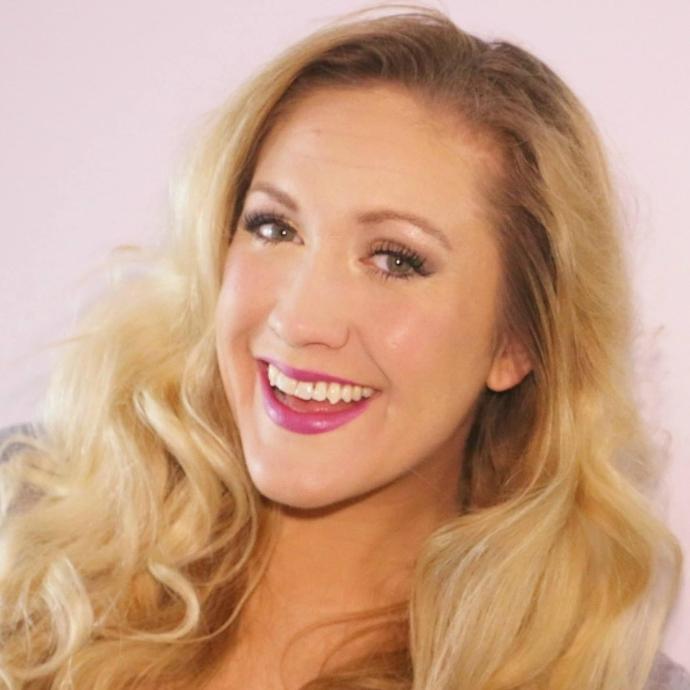 Mel Stang
(She/Her)
Melanie Klaja Stang is thrilled to be in her first Drunk Theatre showcase, and especially around the holidays! Cause, that is when she drinks the most. She is the founder, and Artistic Director of MEL's School of Music & Theater. She earned her BA in Theatre Arts from SUNY New Paltz. After college, she moved to NYC to pursue a career in Theater. She eventually wound up in an all-girl band called The Shells. With them, she toured the country, and was nominated for a VMA for their critically acclaimed album, Written Roads. Favorite shows include 1776, Damn Yankees & Love, Loss & What I Wore with O'Connell & Company, & Hello Dolly with Starring Buffalo. Mel is most excited about her Theatre Open Mic, Buffalo Cast Party & how it connects new talent to the Buffalo theatre community. Thank you to her husband Ryan for holding down the fort and their three daughters Rylie, DD & Shay for their inspiration.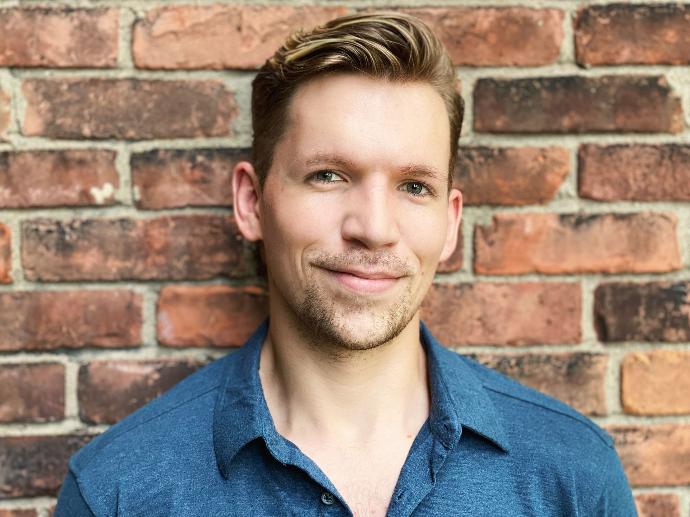 David Wysocki
(He/Him)
David Wysocki is excited to continue working for Drunk Theatre Buffalo. Having last performed as Peter Pan in Drunk Peter Pan. A proud graduate of Niagara University Theatre Performance program, an actor in Buffalo, an Artie Award Winner for his performance in Puffs, and is happy to be a part of this new series. He has had opportunities to perform on and off stage with theatre companies including Shakespeare in Delaware Park, O'Connell & Company, Irish Classical, Theatre of Youth, and ART. He would like to thank the entire company, and the founders of DTB for letting him continue flexing his drinking & improve skills. Also, to his friends and family for their love and support.