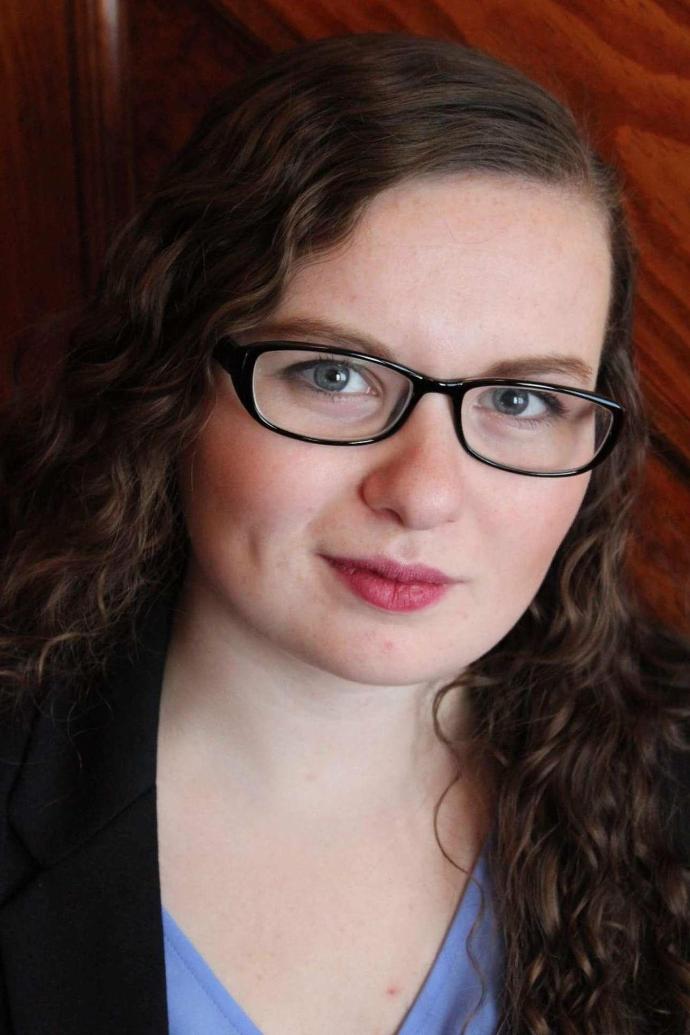 Emma English, Co-Founder
Artistic Producer
(She/Her)
Emma is the Co-Founder and resident director of DTB (Drunk Peter Pan). She and Emily have been developing this idea since 2019 and are so excited to share it with the world. Emma is the Resident Stage Manager for Second Generation Theater and has worked with Shakespeare in Delaware Park and Irish Classical Theater.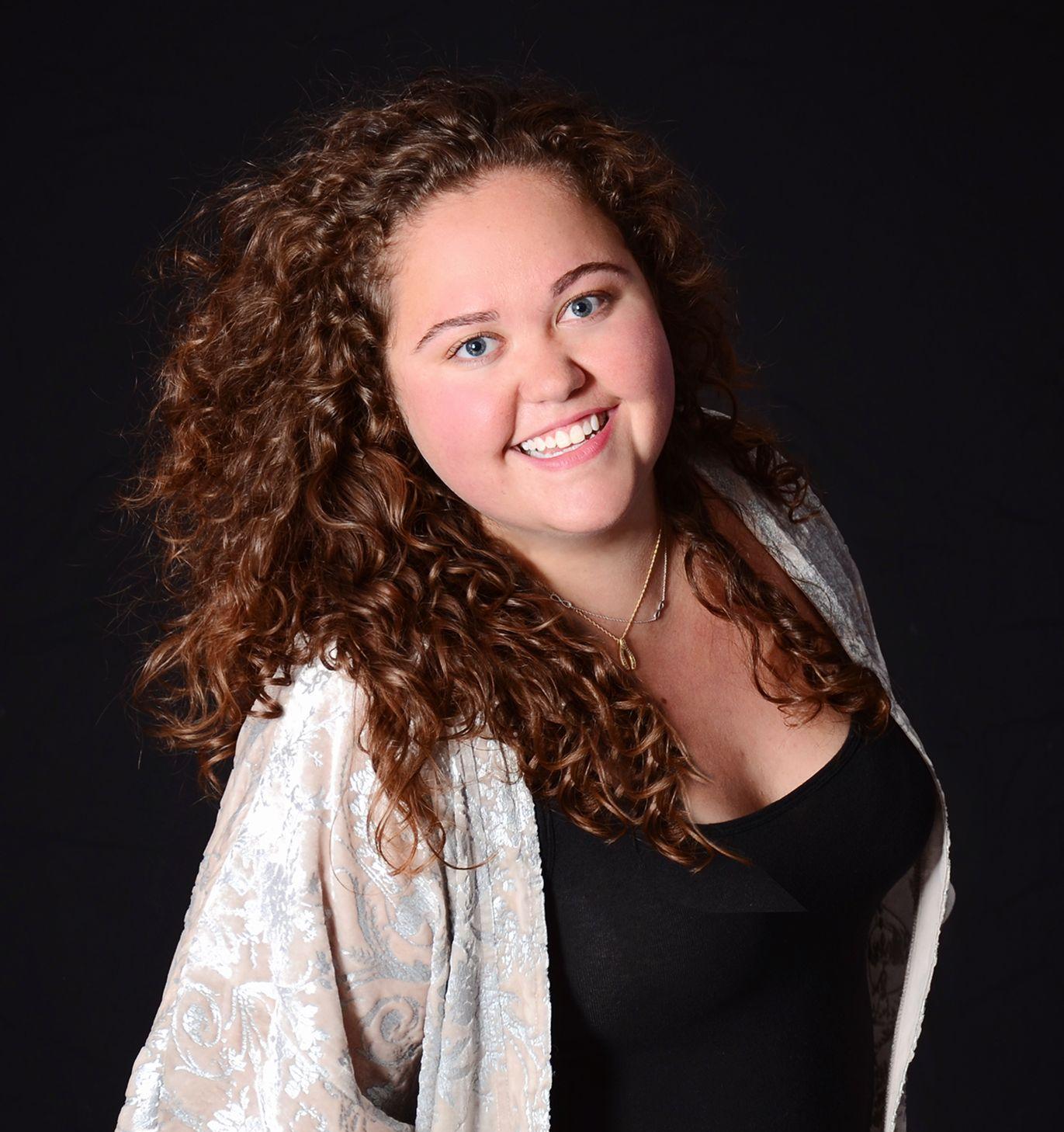 Emily Glick, Co-Founder
Executive Producer
(She/Her)
Emily is the Executive Producer of DTB and founder of Emily Glick, LLC, the production company behind Drunk Theatre Buffalo. She is the first and only independent commercial producer in Buffalo, NY focusing (but not exclusively) on engaging experiential theatre in non-traditional venues. She is also the Associate Artistic Director of Starring Buffalo, and by day a Vice-President Financial Advisor at RBC Wealth Management specializing in financial strategy, planning, and investment management.
Emily is available to discuss contracted production or consultation proposals.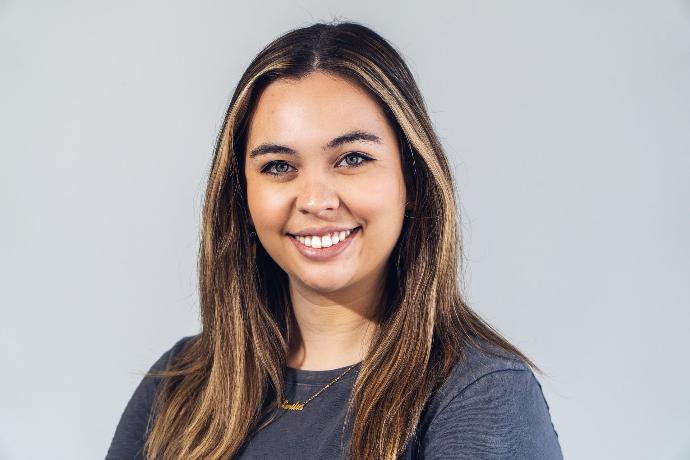 Emilia Navarrete,
Producer
(She/Her)
Emilia is the Producer of DTB and Emily Glick LLC. She is responsible for sponsorships, marketing, strategic initiatives and joins the team as the resident "techie". Emilia works to design the website, connect with new partners and enhance brand engagement. Emilia's experiences are in tech marketing, brand and awareness campaigns, and corporate partnerships.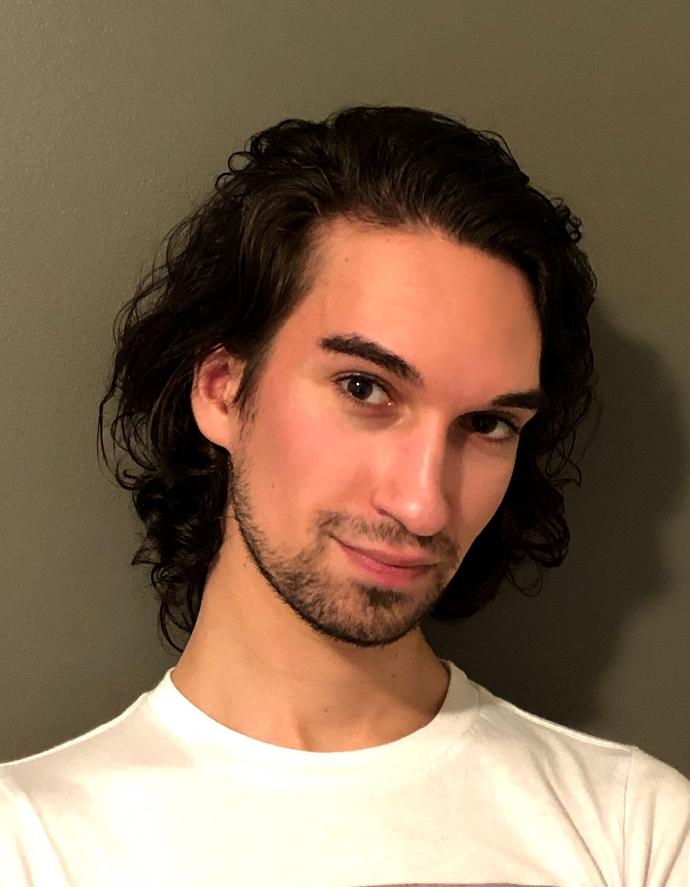 Matthew Rittler,
Literary Producer
(He/Him)
Matt is the Literary Producer for DTB. Matt received a BFA in musical theatre from University at Buffalo in 2018, where he learned to develop his playwriting skills, specifically in the student-ran 24-Hour Play Festival. He took over the festival operations with co-partner Emma English, our Artistic Director, who directed several of Matt's short plays. For his honors college thesis project, Matt wrote a full-length jukebox musical in which Emma ran a couple of readings for. Emma approached Matt back in June 2022 for this project, and the rest is history! Matt is also a local Buffalo actor and has recently performed with Lancaster Opera House, Second Generation, Alleyway, Buffalo United Artists, and TornSpace.