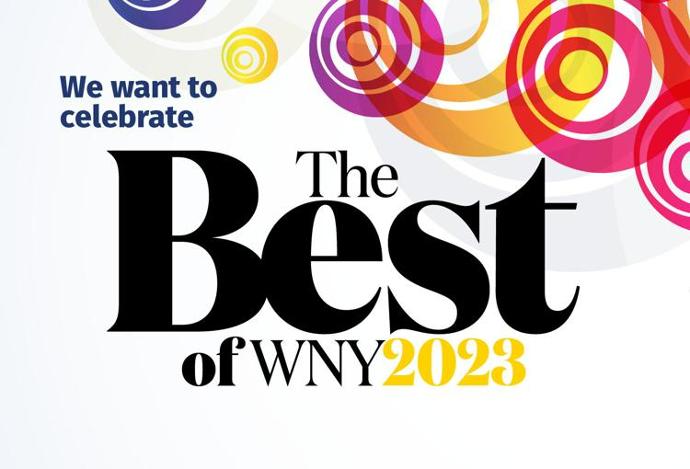 BEST OF WNY 2023
Submissions are now open until May 1 for BEST OF WNY 2023!
If you like what we're doing, or were able to join us for Drunk Peter Pan, please consider helping us reach more people with a nomination (or several...)
There are a few categories we've got our eye on, including "Most Innovative Theatre," "Best Actor," and "Best Actress!"
Click the link below to head to the Buffalo Spree survey form, and thank you so much for your continued support!